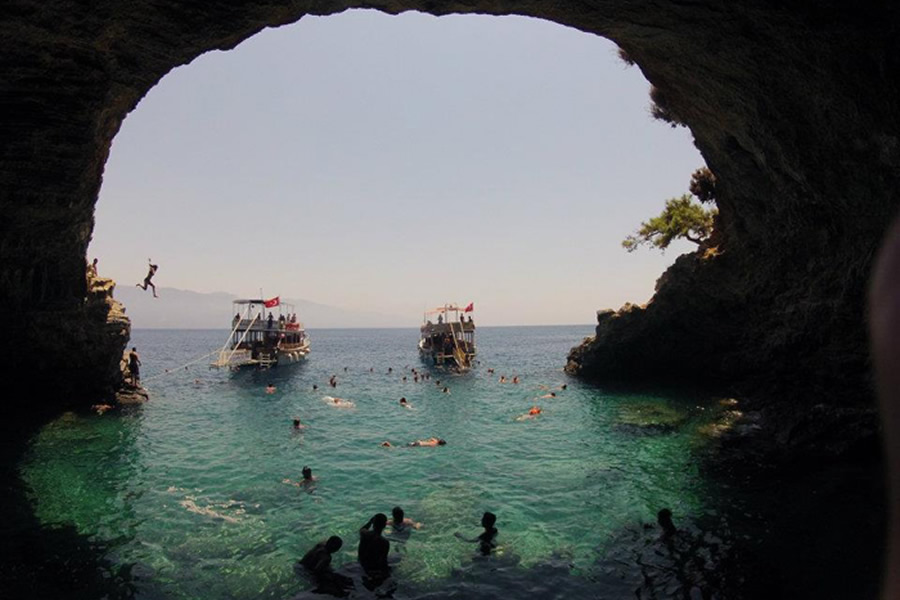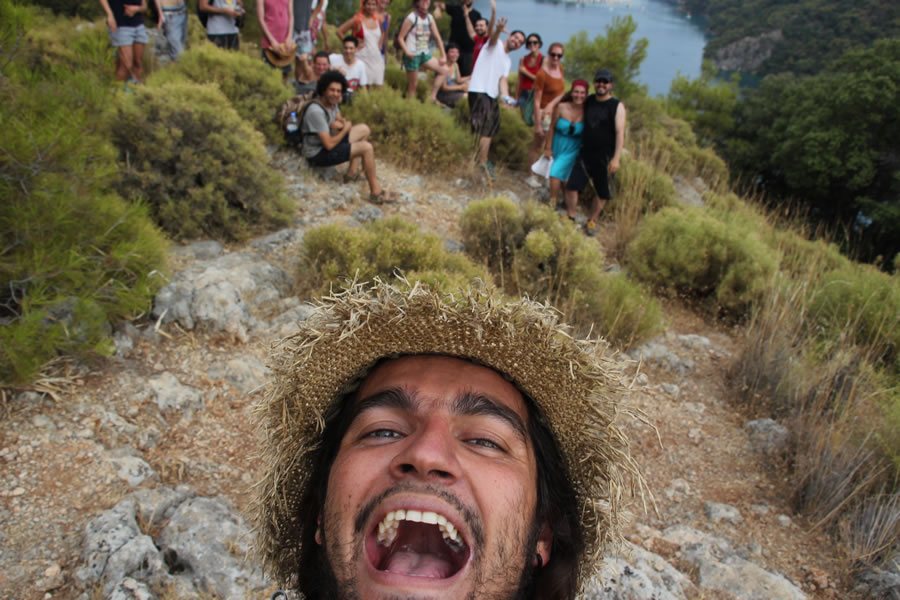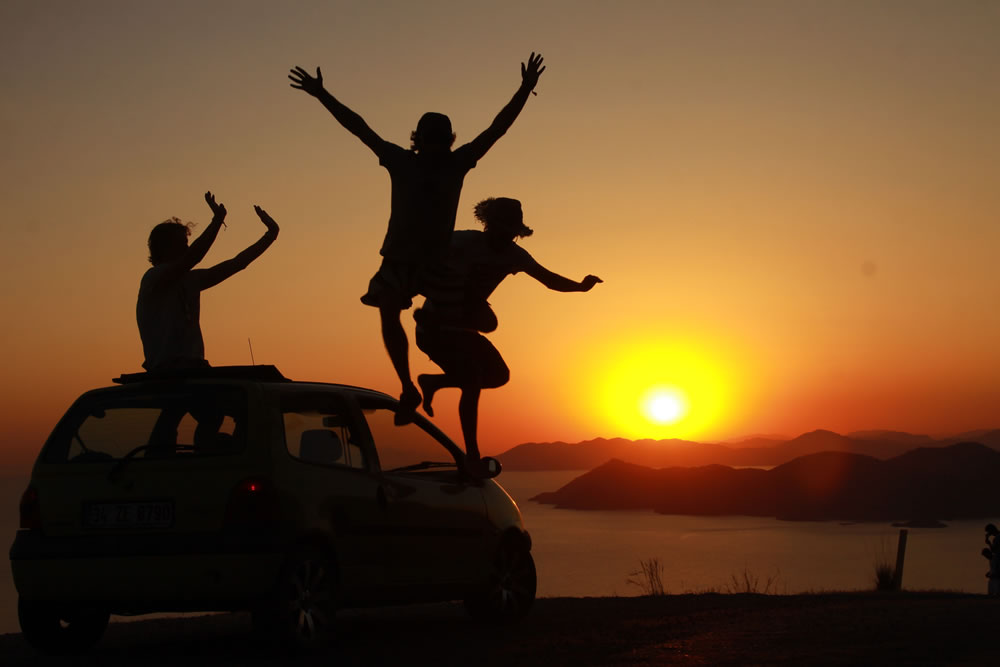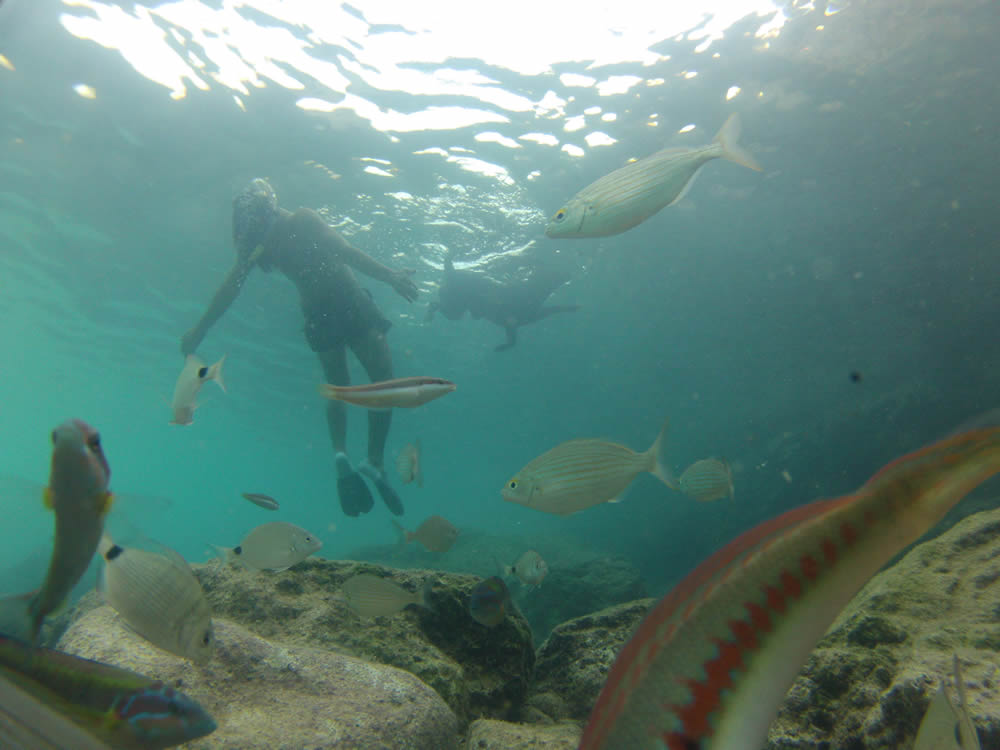 Consider a campground for you; A garden full of lush green plants, workshops, swimming pools, stone chambers, bungalows, wooden arbors, a village house, library, hammocks, bar, kitchen…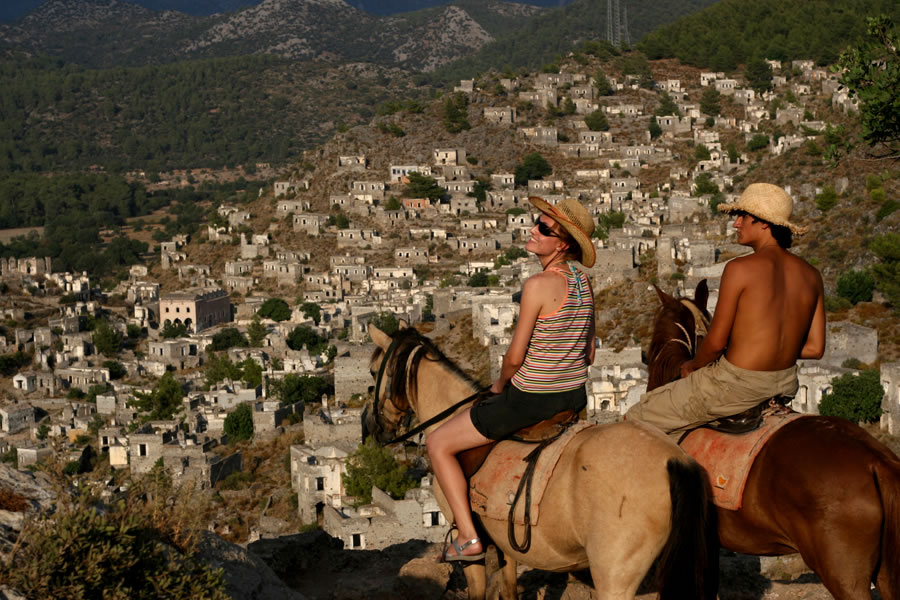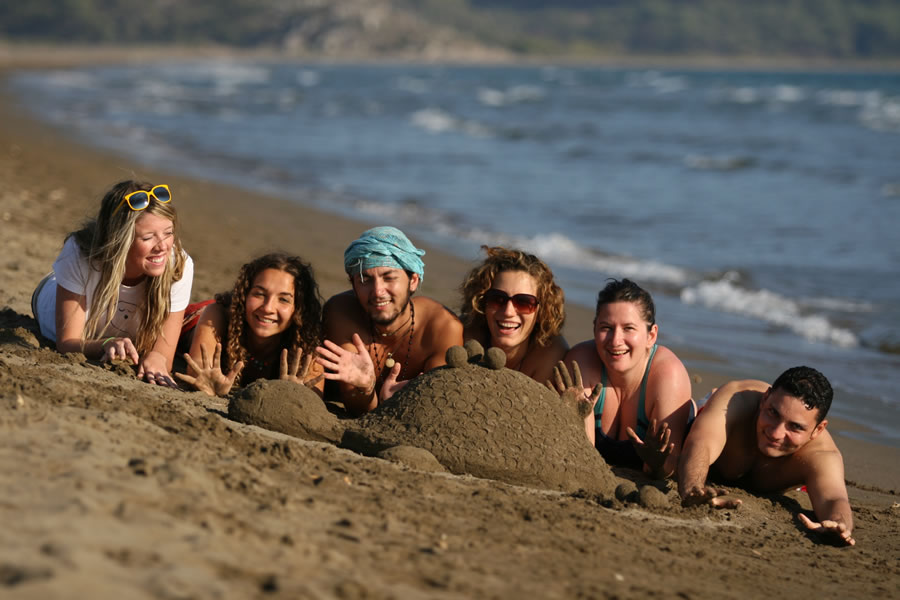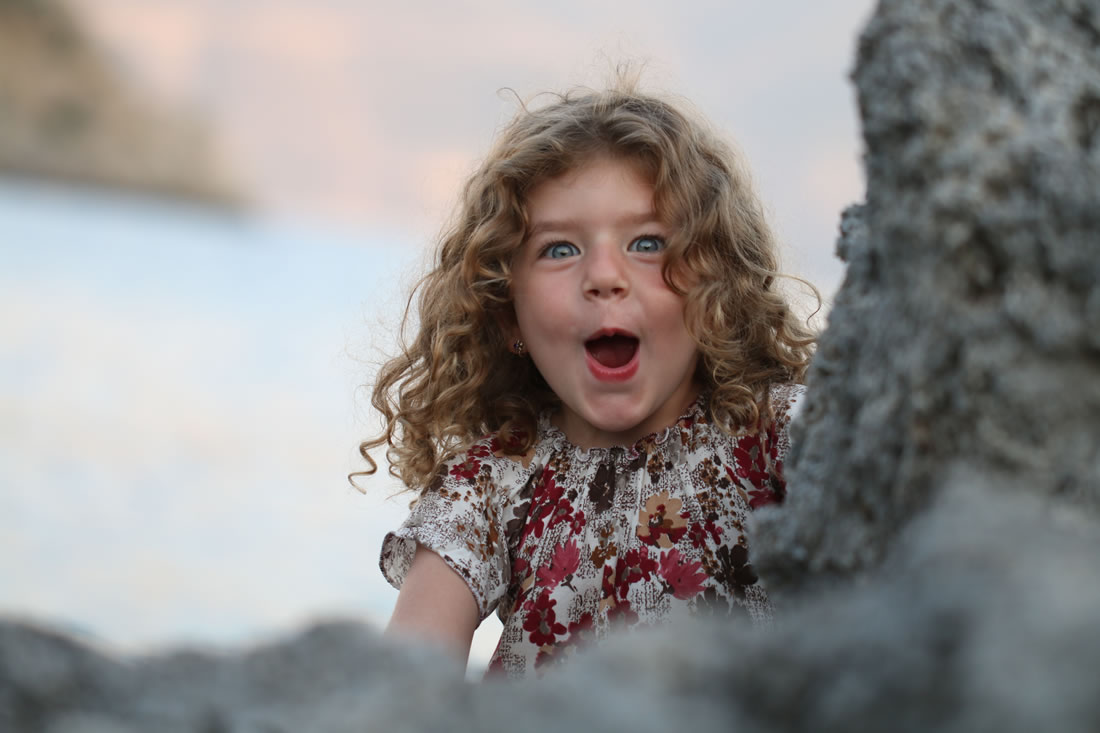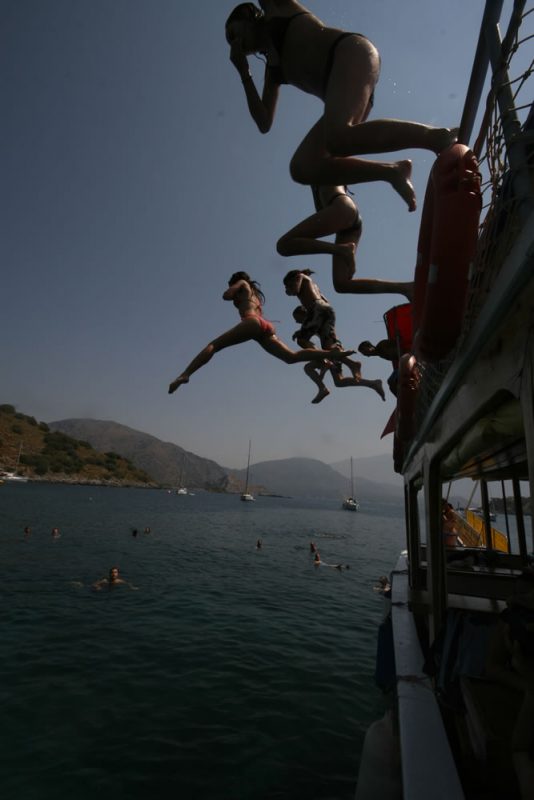 The Art Camp is situated in a village called Kaya, which is 6 km away from the main town of Fethiye and 5 km to Ölüdeniz beach. The village holds very impressive historical sites including churches and narrow streets which were abandoned by the Greeks in 1923.The village is surrounded by Mediterranean pine trees that you can walk through for 20-25 mins to turquoise blue bays.
Kaya Village Art Camp is open for international attendants of all nationalities. The day begins with a Yoga session in the silence of early morning, followed by a delightful Turkish breakfast.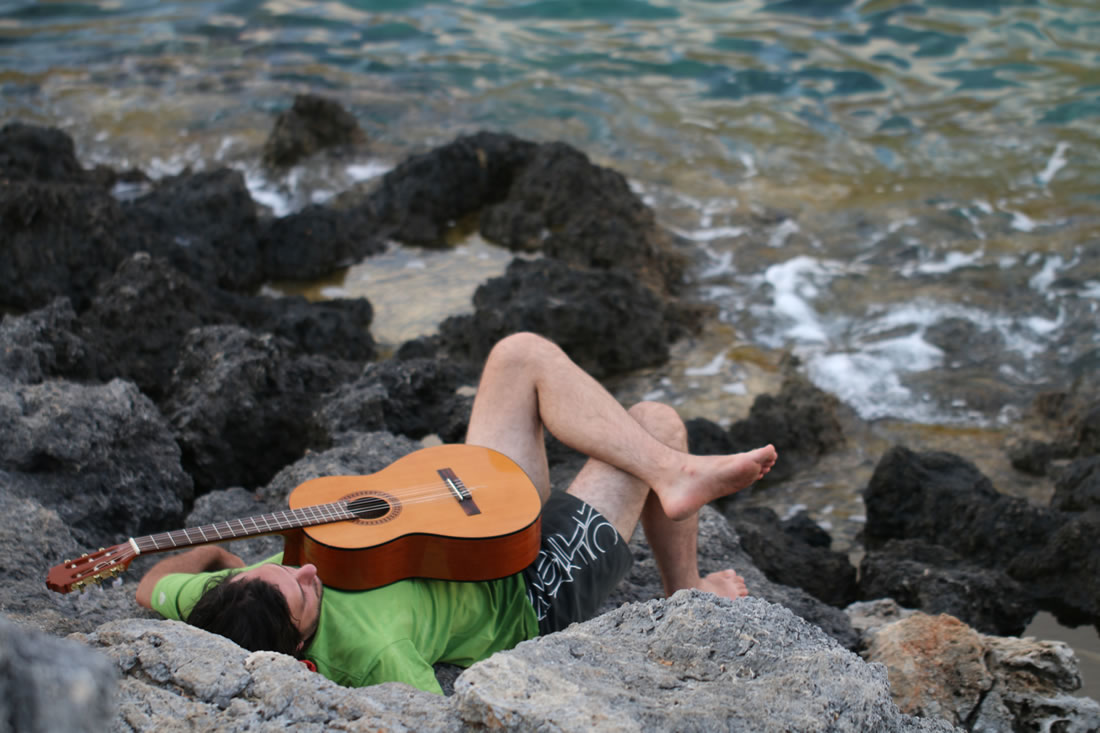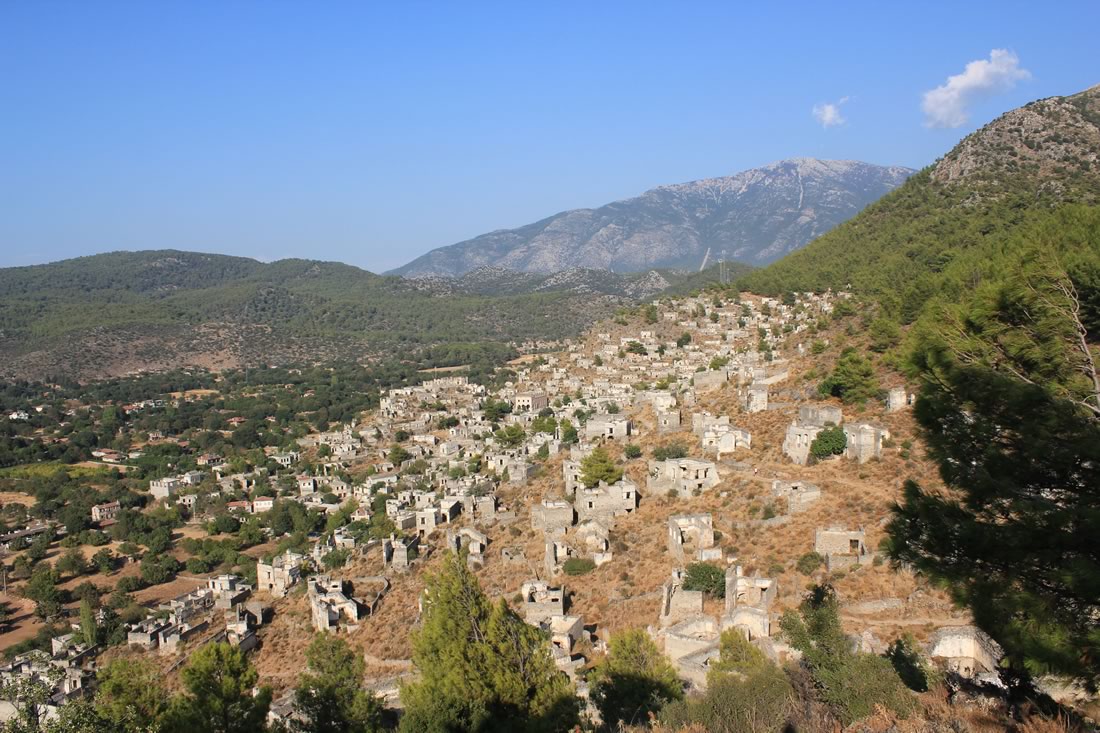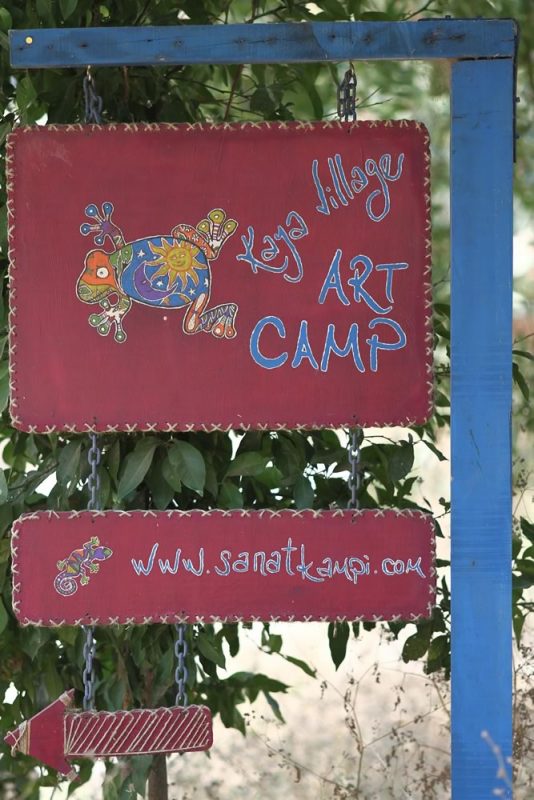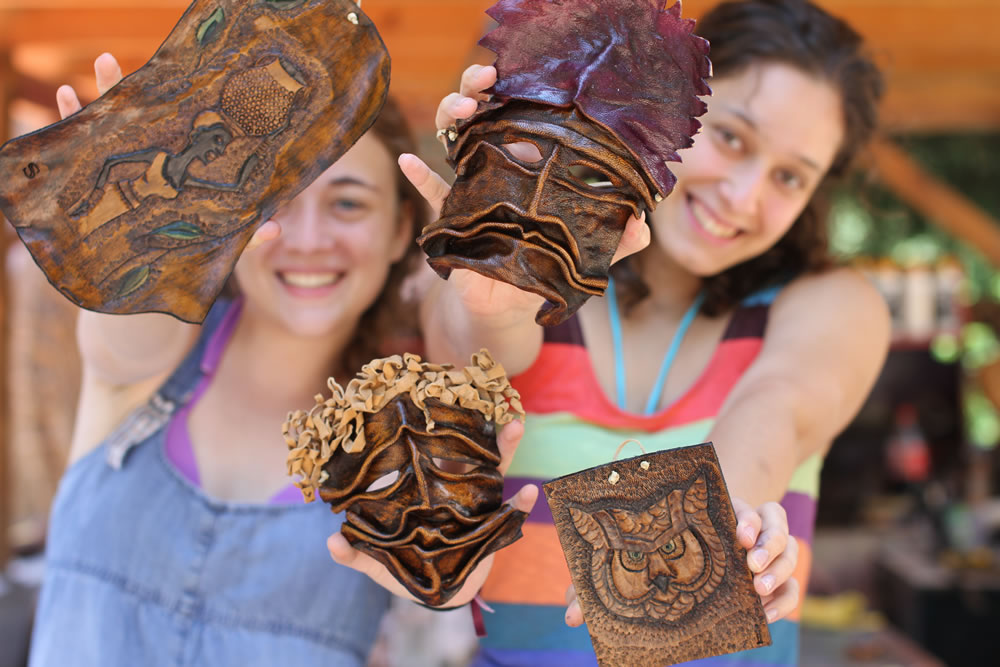 The workshops take average 2.5 hours after breakfast everyday until lunchtime. Every afternoon we trek through the historical sites of the village and end with a cool swim in the sea. You may also lounge about in a corner or quiet place of the camp where you can dream or keep a diary. There are also sport activities such as; table tennis, table football, water polo and basketball.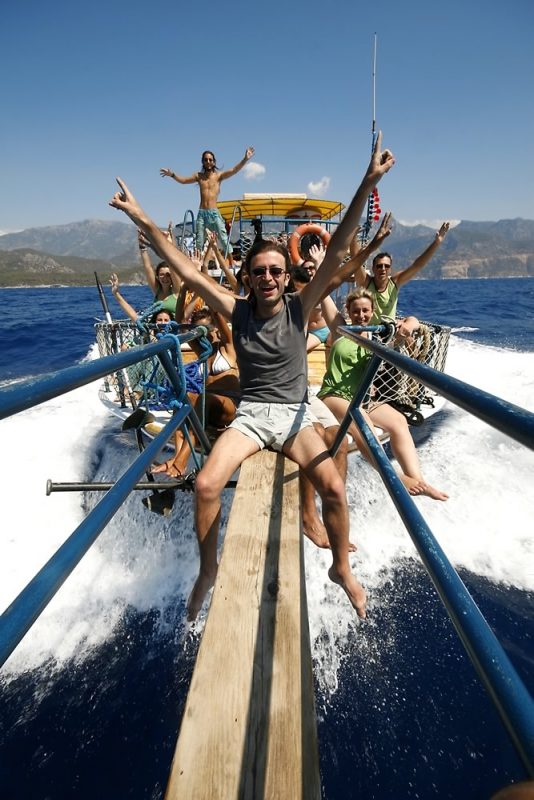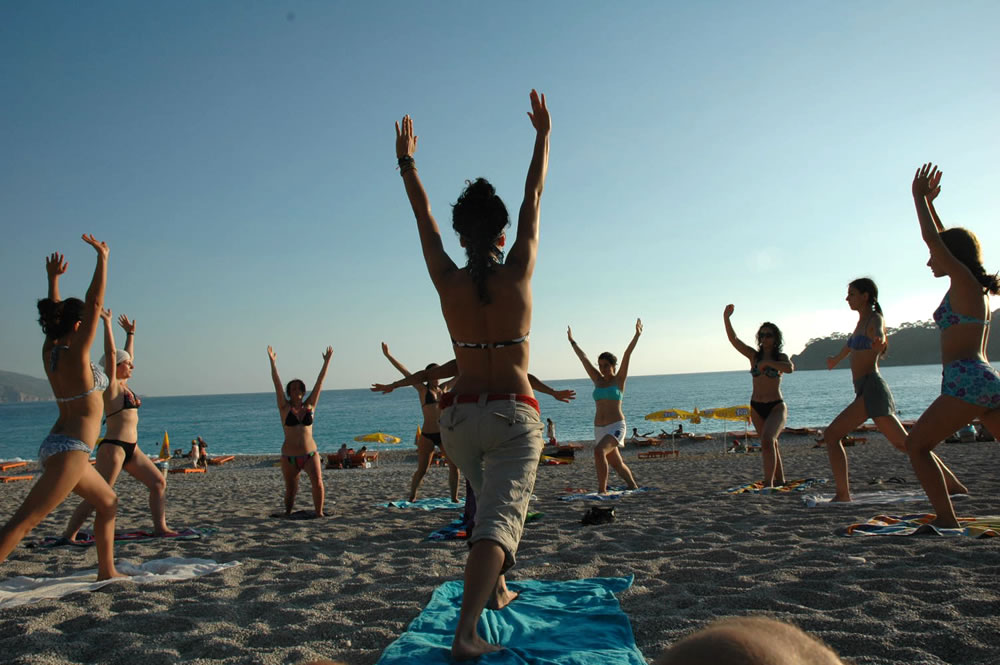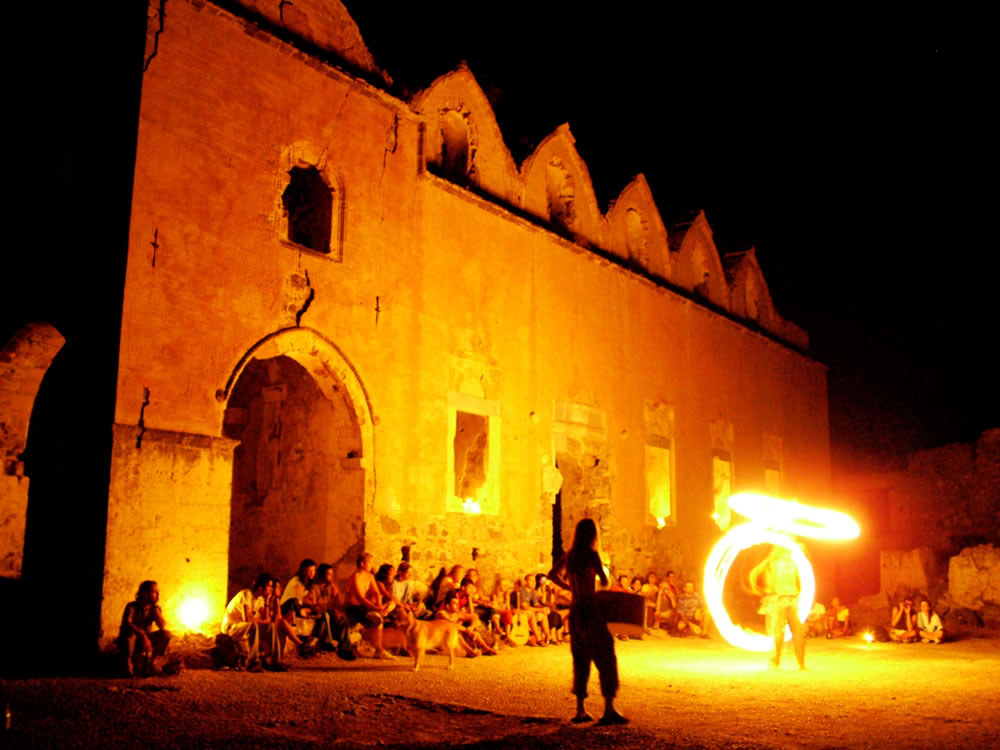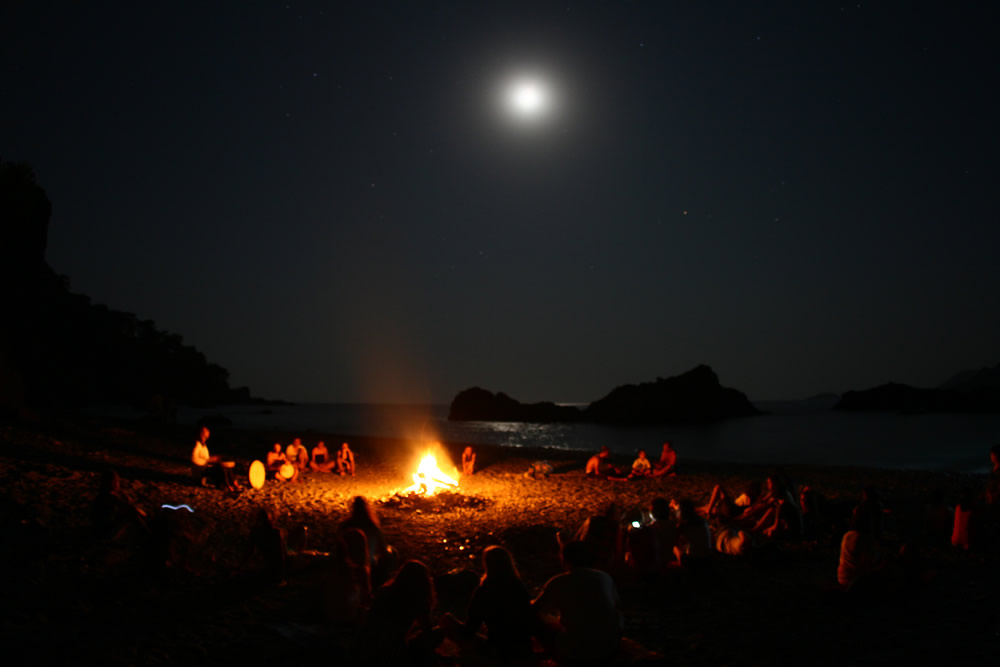 kayaköy art camp
You can click to watch our video taken in our camp and in our guest room.
NEWSLETTER
You can register to our news list for news from us.