In our camp, which started on Sunday, we organize an introduction and information meeting about the camp at 3:00. For this reason, we expect our participants to have reached the camp by this time. After the meeting, we organize a small Kayaköy tour to see Kayaköy and its history, to visit its stone houses and churches, and to photograph if you wish. After the workshop selections are made after the dinner, we continue with the photographs and screenings of the Kayaköy documentary.
We start the day with yoga every morning with our participants who wish for a camp period. From Monday to Friday, our workshops start after breakfast and continue until lunch. After lunch, there is a different program every day.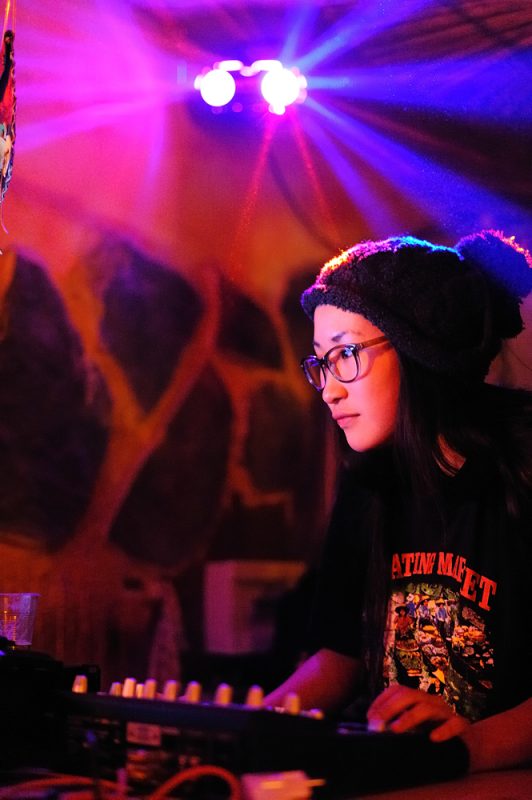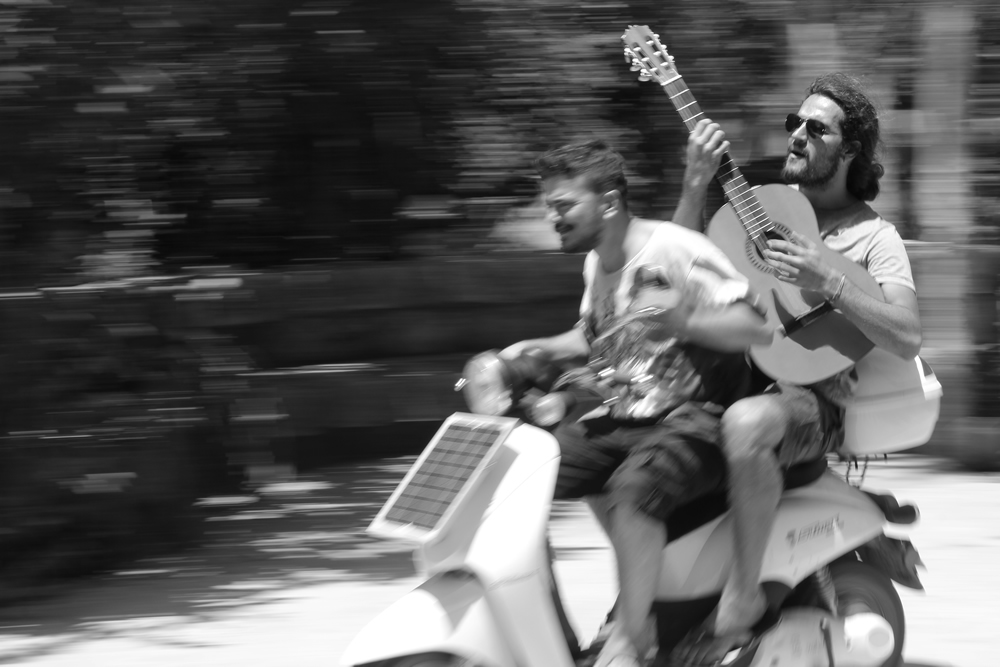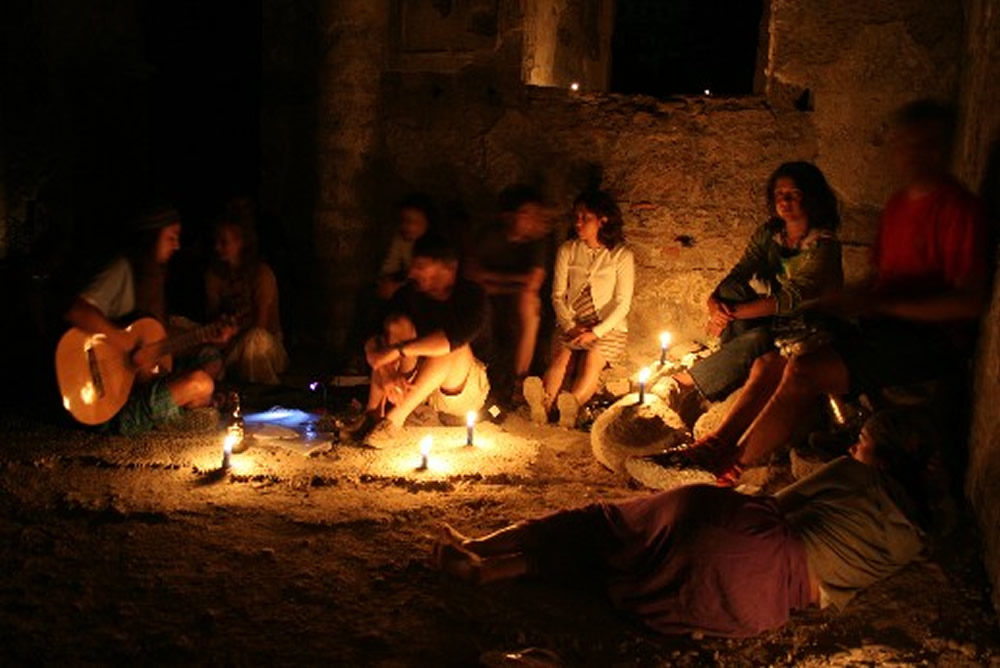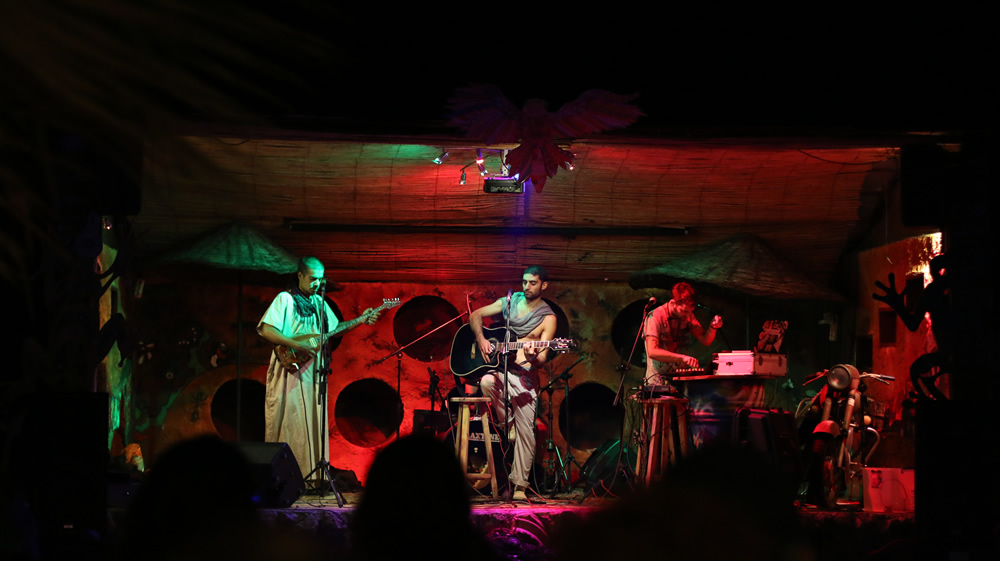 We start the weekly period on Sundays and have a meeting to introduce ourselves and give information about the camp program at 3pm. So we expect all our guests to arrive to the camp before that time. After the meeting, we have a small tour to Kayaköy's history, stone houses and churches. These are great sights to photograph. After we have our diner, we choose our workshops which we want to attend. Then we carry on watching a documentary about Kayaköy at night.
For early risers, every morning begins with Yoga. We have workshops between breakfast and lunchtime from Mondays to Fridays. After lunch, we have different programs for each day.
Our route is Darboğaz Beach on Monday. We travel by minibuses part of the road, then we walk the path to the beach around 25 min . Afterwards, we enjoy that beautiful bay. When we come back to the camp, we have our dinner and have fun in our meeting party. The Bluestone band sings their cool repertoire for us.
On Tuesday, we are in St Nicholas Island. To pass the island, we are moving to Gemiler Bay. Then we reach to the island by boats. After swimming we walk to the lighthouse to watch one of the best sunset view. There are churches and chapels on our way.
On Wednesday, we keep on walking for 2 hours on the Lycian way which is one of the best path to trekking lovers and we arrive to Ölüdeniz to enjoy the sea.
The route on Thursday is to Soğuksu Bay. We have different paths in round trip and both paths take approximately 40 min.
And the last day of camp: Friday. We will be on a boat trip for all day after the breakfast and visit beautiful bays to enjoy the sun and sea. Afterwards, we have our diner and we present and share our work that we have produced in the workshops. Then we have fun in the closing party…
Finally on Saturday, goodbye session to see you as soon as possible!
– We will share the final version of the weekly program at the first day meeting. We can make some necessary changes in the program considering time and special situations. Also we have suprise parties and concerts during the summer.
– You can inform us if you are interested in paragliding, water- skiing, horsemanship, diving, cycling, canoe or other activities when you arrive to the camp.
kayaköy art camp
You can click to watch our video taken in our camp and in our guest room.
NEWSLETTER
You can register to our news list for news from us.