TREKS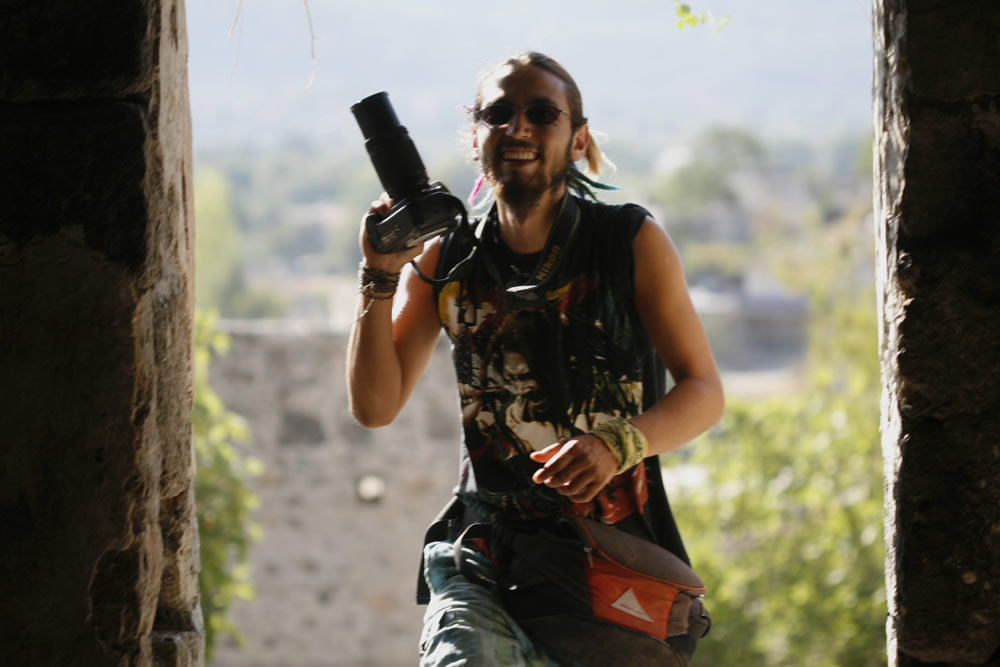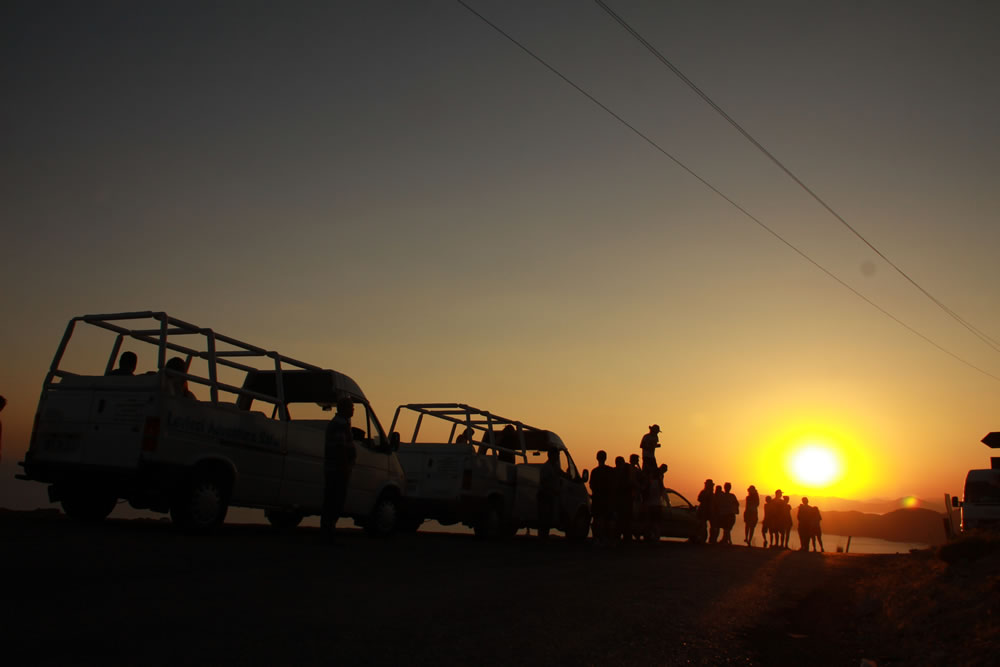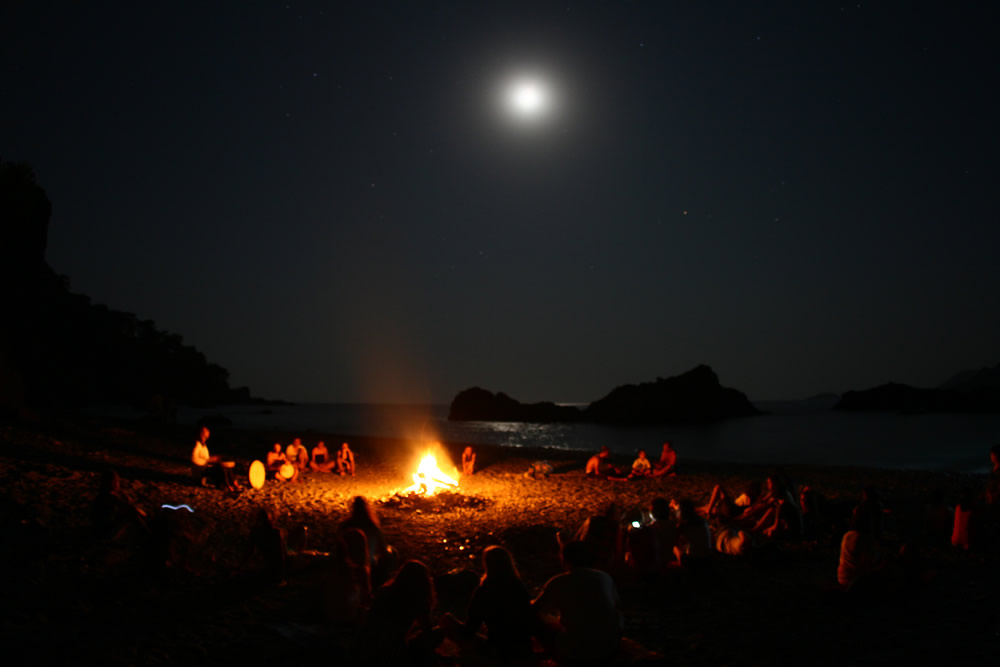 After having lunch we have a little rest, the day follows by a walk through superb pine trees and pathways. We'll see the beautiful Mediterranean bays from a bird's eye view. If you find difficult to walk on longer treks we can arrange a bus service for you.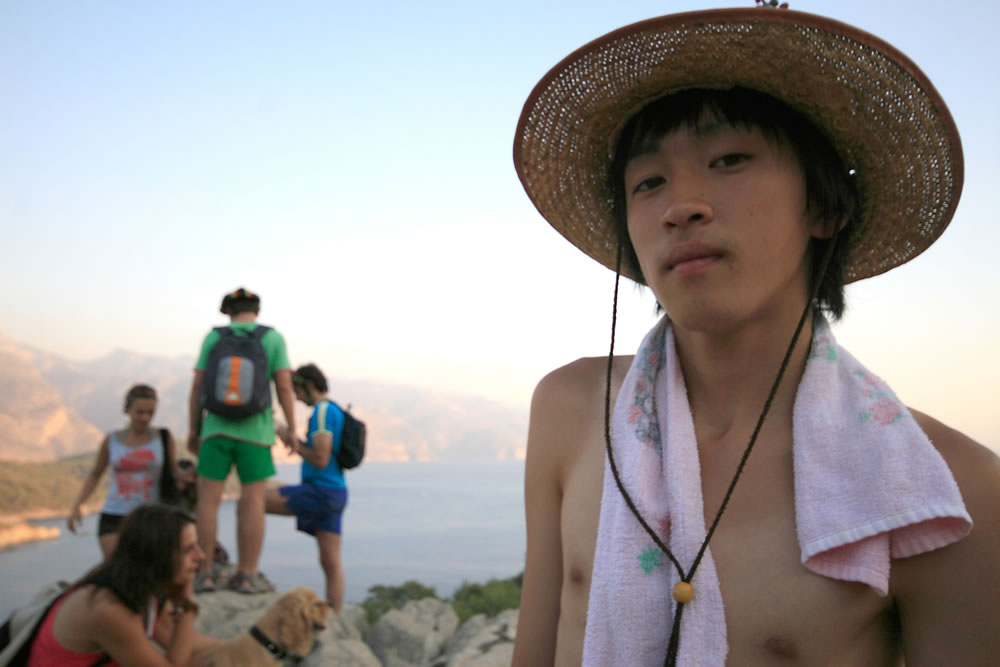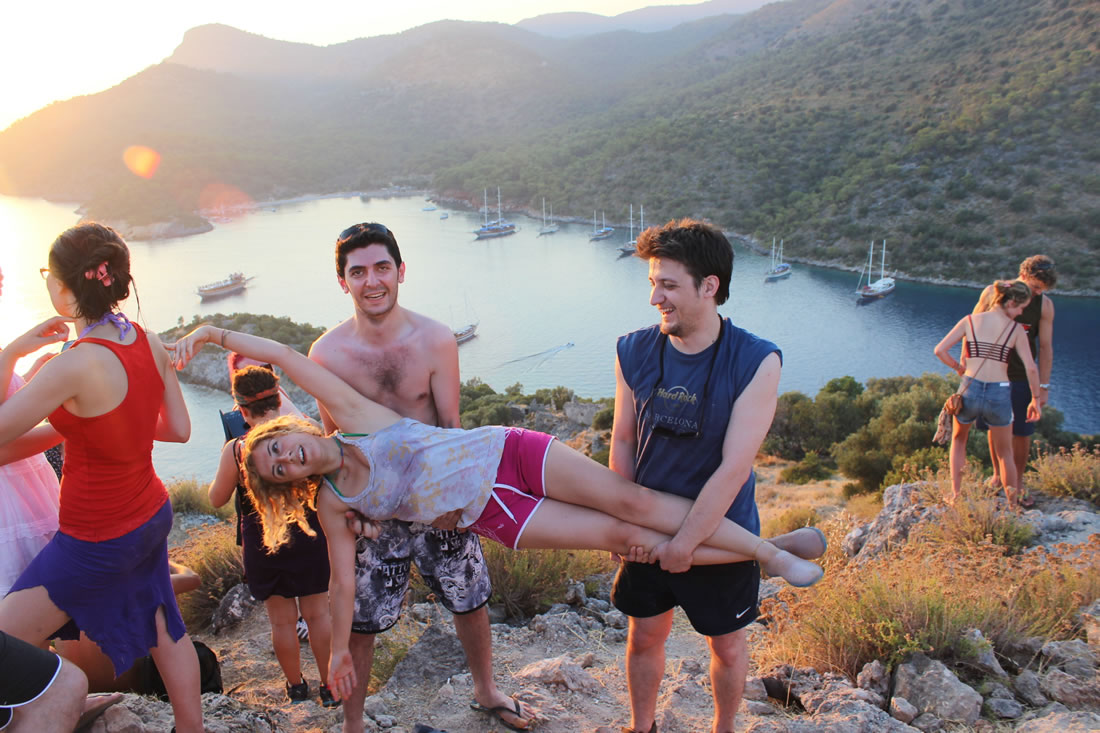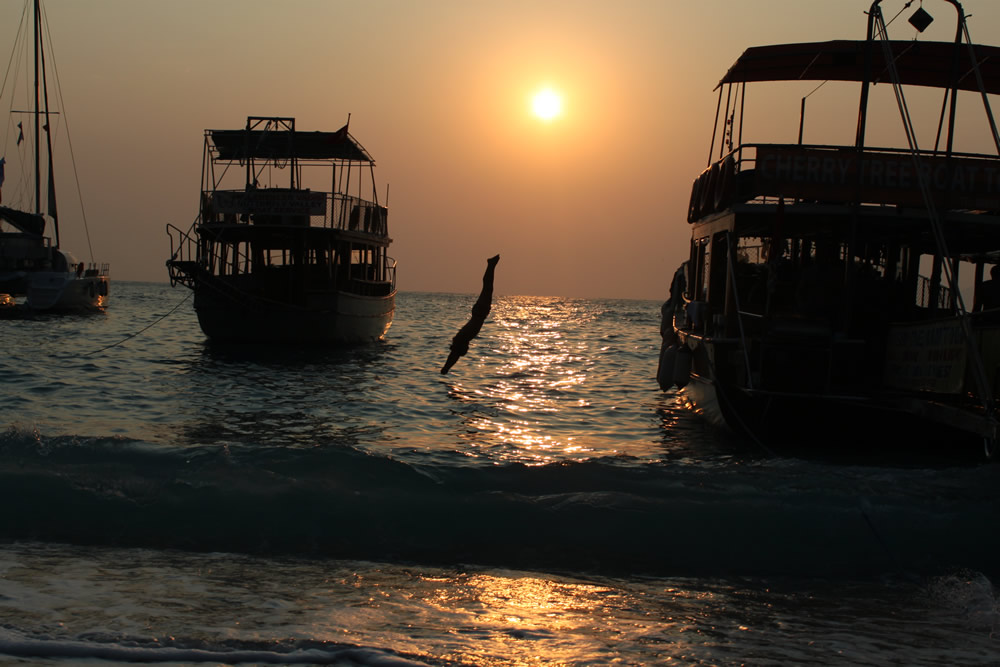 Every day you walk separately, you swim every day in a separate bay. We spend a day in the sea with a boat trip. On certain long walks there is also the option to go by car. We must have sturdy walking shoes on all walks. We also recommend you buy sunglasses and cream.
Surrounded by trees, there are also important stops of blue voyage: Oludeniz, Butterfly Valley, Gemiler Cove, St.Nicholas Island, Afkule Monastery, Cold Water, Bottleneck, Dish, Deve Beach, Aquarium Cove, Blue Cave, Kabak Cove..
kayaköy art camp
You can click to watch our video taken in our camp and in our guest room.
NEWSLETTER
You can register to our news list for news from us.