You can stay in stone pension rooms and bungalows with showers and toilets in our camping area, in wooden gazebos where shared showers and toilets are used, in our tents or in your own tents. They will stay in their own tents, bring their own materials and set up their tents on the camping ground. We have not forgotten that they will spend the night under the stars with their sleeping bags, there are suitable corners for them.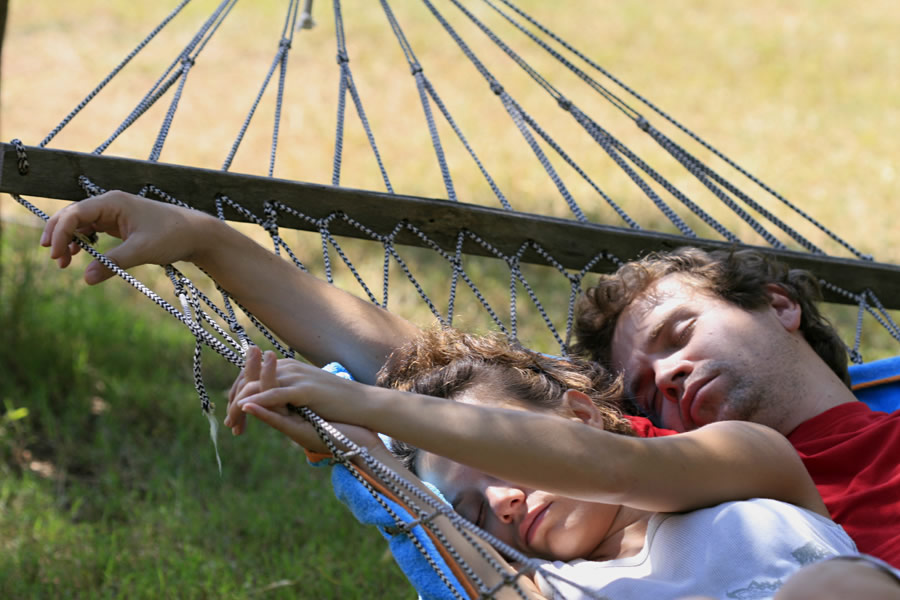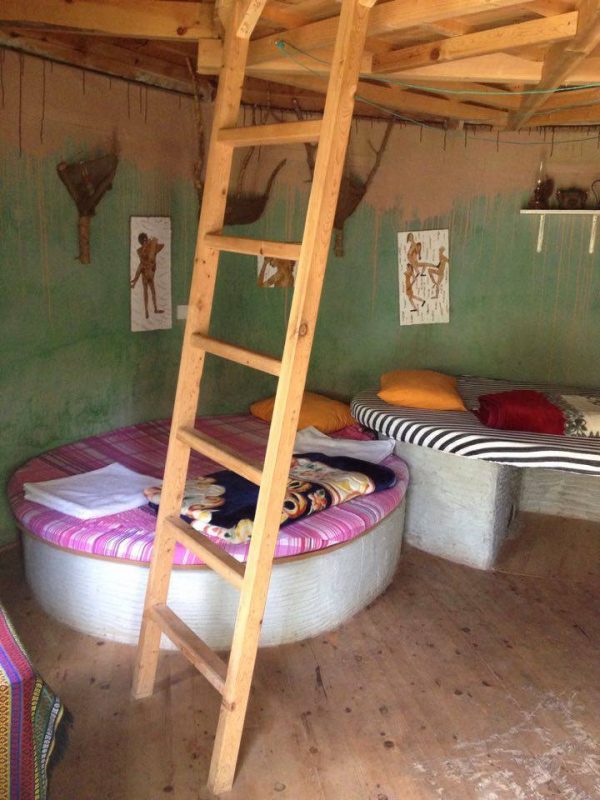 This summer camp will welcome to the campers who have their own tent.
kayaköy art camp
You can click to watch our video taken in our camp and in our guest room.
NEWSLETTER
You can register to our news list for news from us.