WORKSHOPS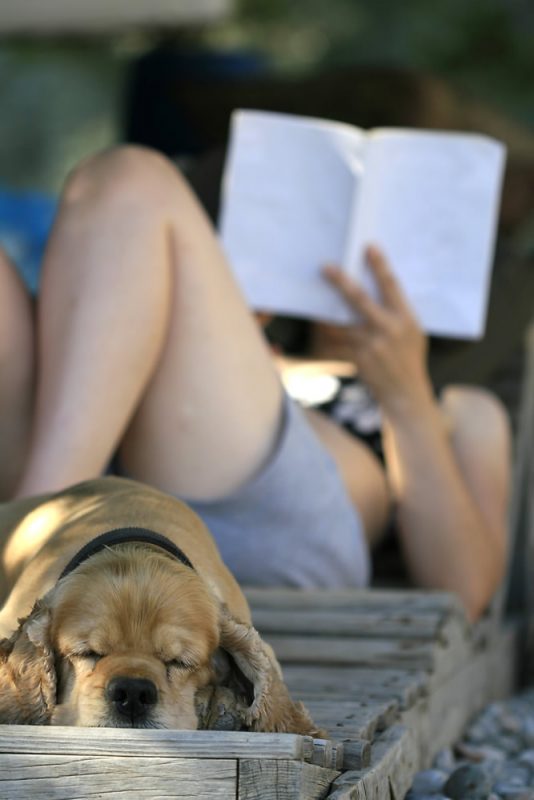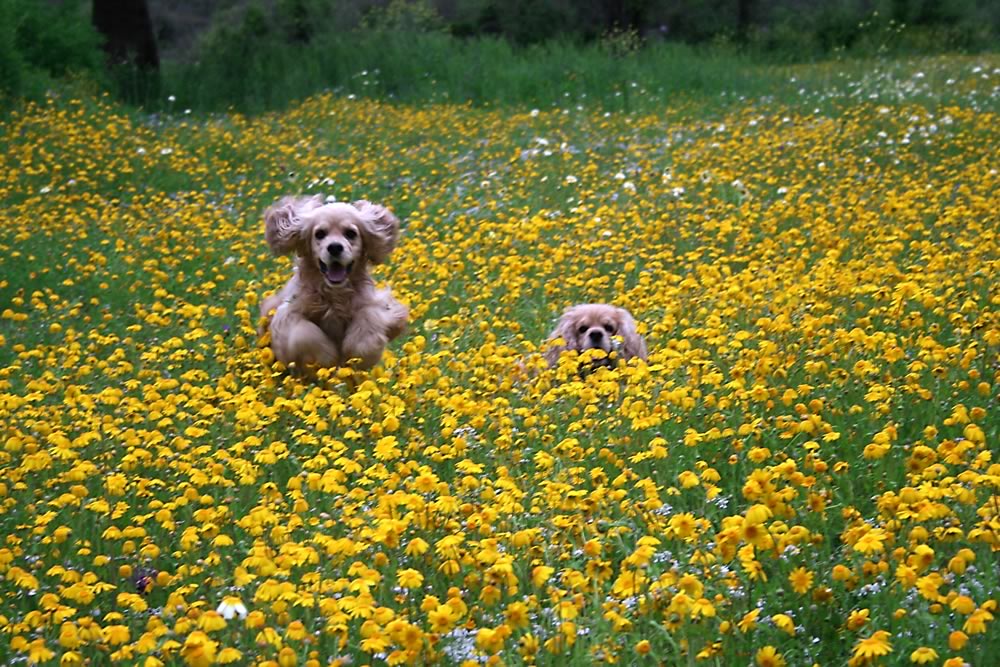 Photography, The workshop begins with introduction of cameras and lenses. Which is followed by light and composition. You will be able to practise implementing the movement/panning in the camp/on trekking also during horse riding you can. It is necessary to use compact digital cameras which supplies by attender.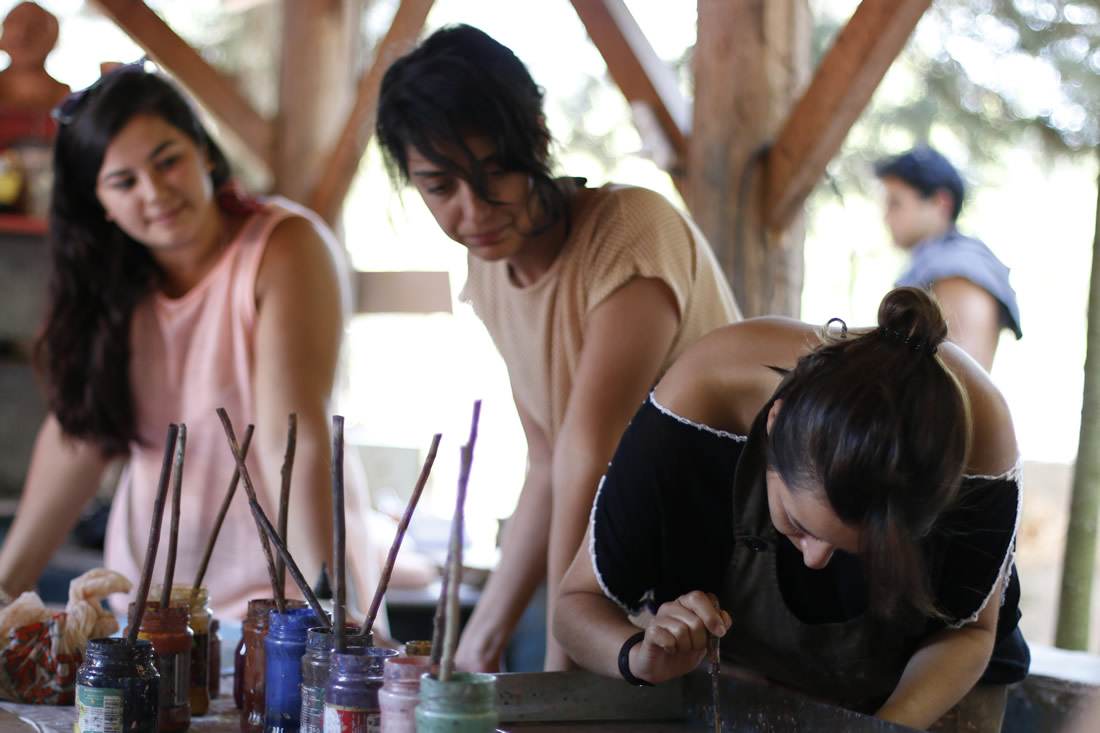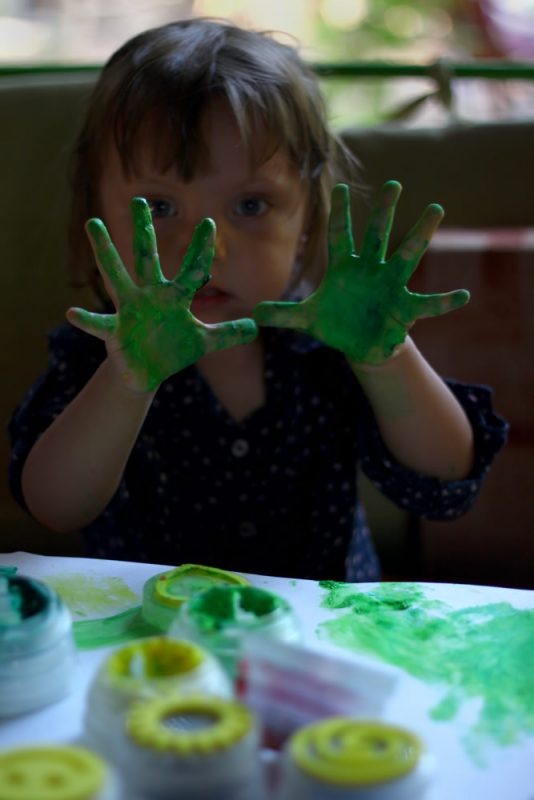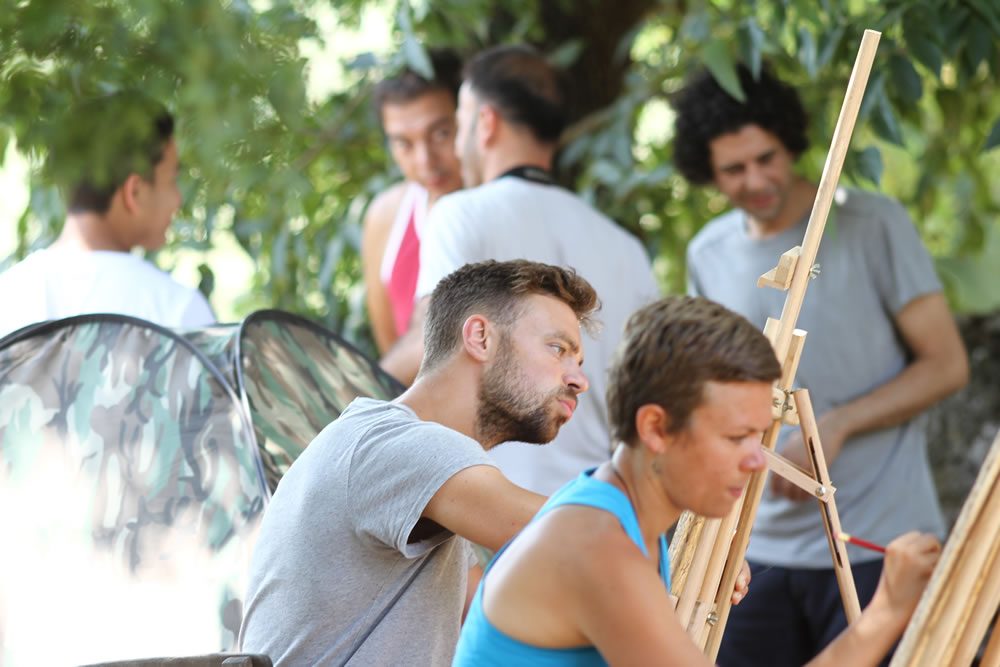 Painting, Lesson begins with knowledge of the patterns and charcoal drawings. By using crayon and water paint, landscaping and still-life painting will be created. The products will be presented at the end of the week in an exhibition.
Go, The Ancient Japaneses considered that 'Go Board' is microcosm of the universe. Although when it is empty it appears to be simple and ordered, in fact, the possibilities of gameplay are endless. They say that no two Go games have ever been alike. Just like snowflakes.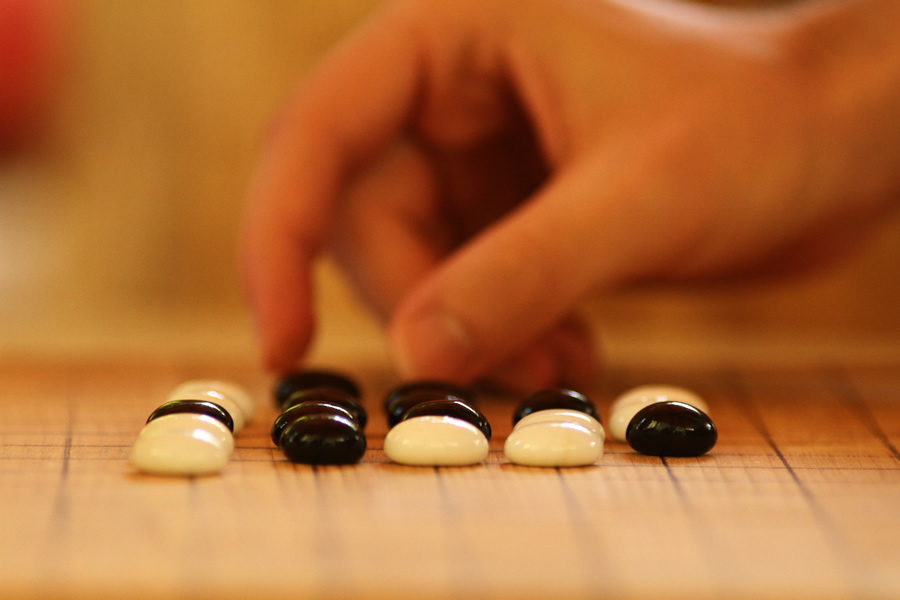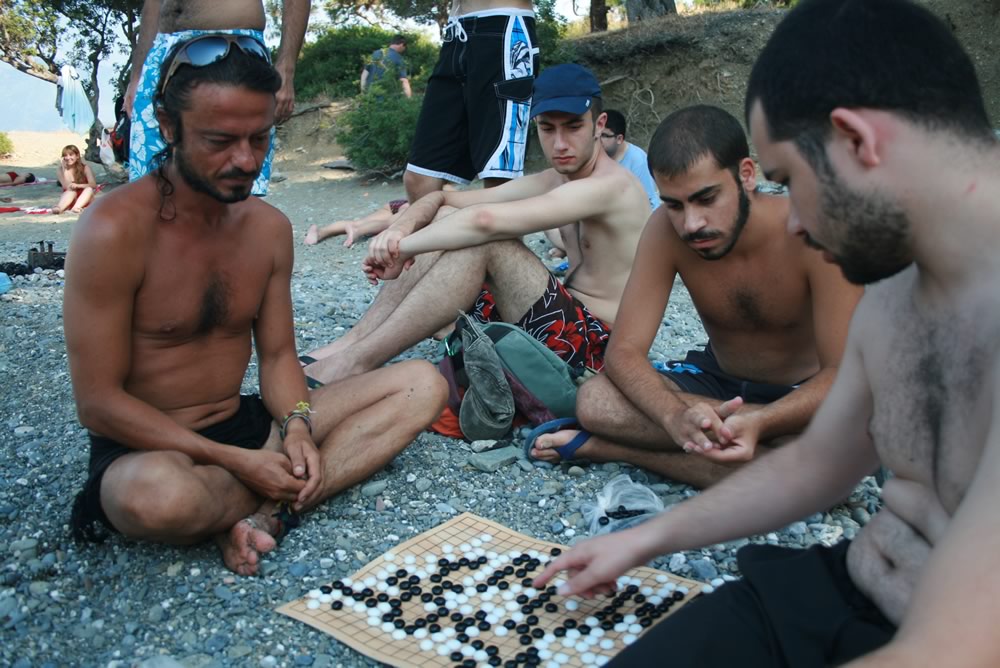 Ceramic, Workshop starts with form of knowledge, product techniques and using a Potter's Wheel. You will be able to create various objects by implementing different techniques. After oven drying, the products will be displayed at the camp exhibition.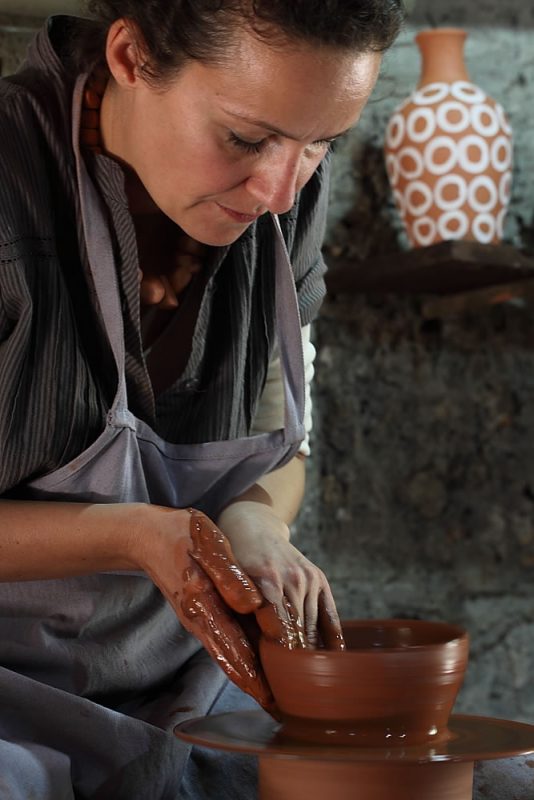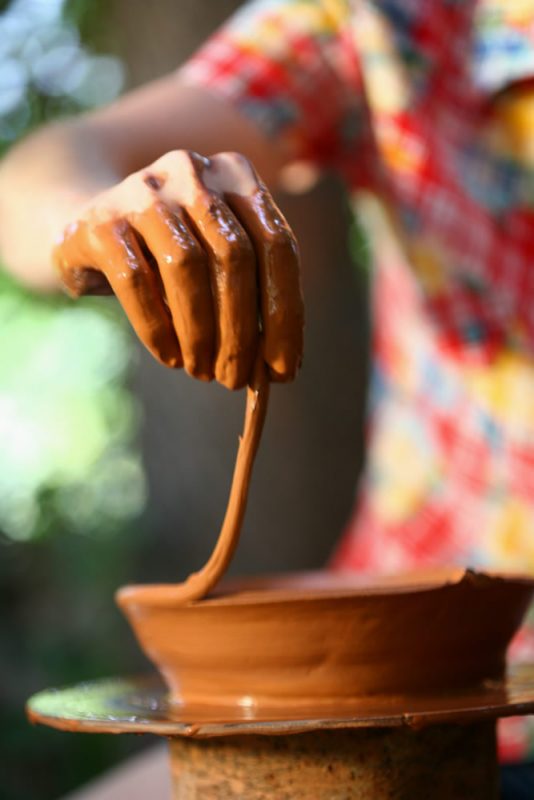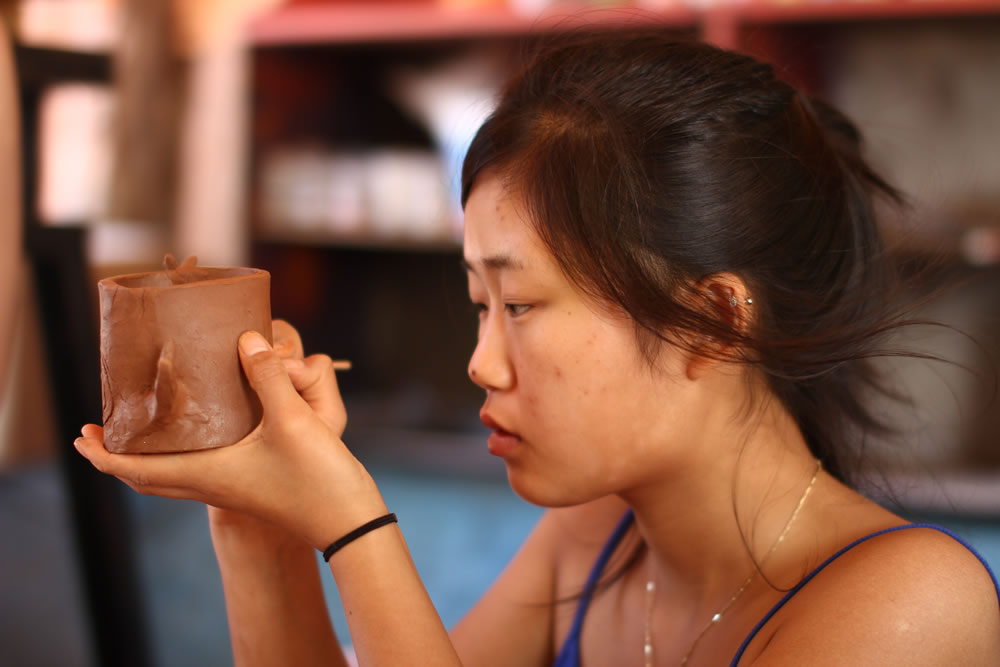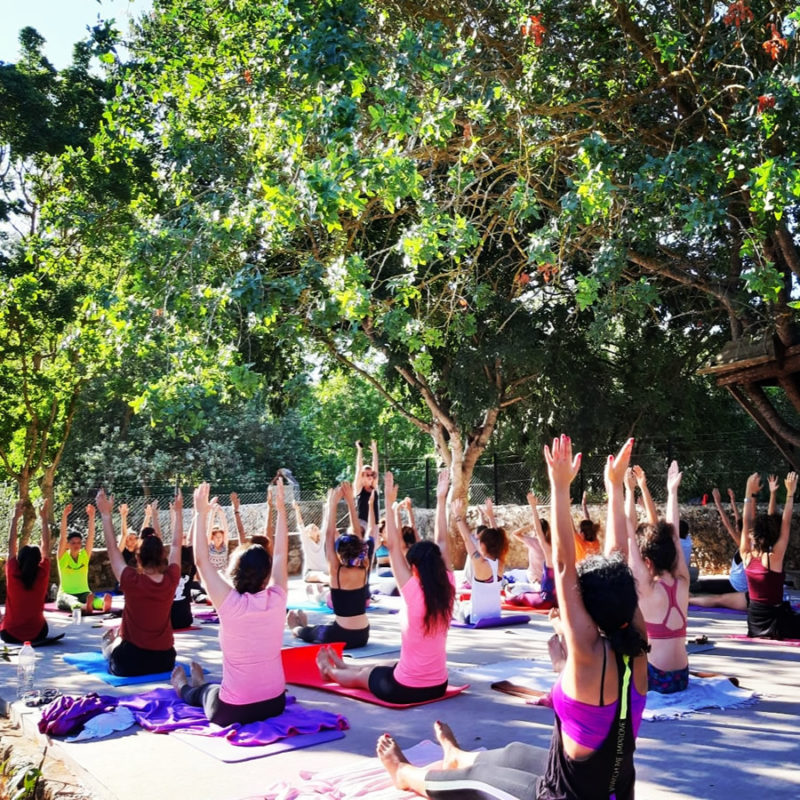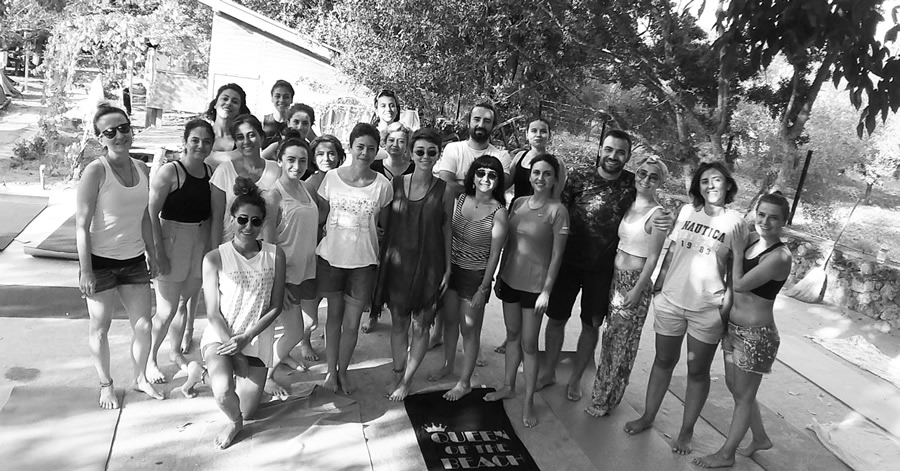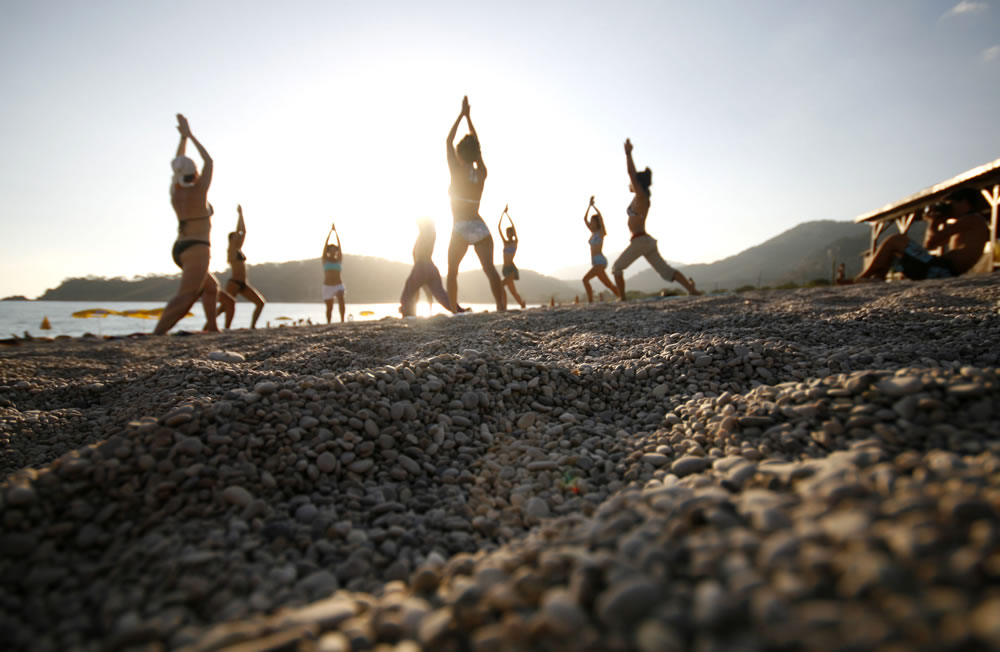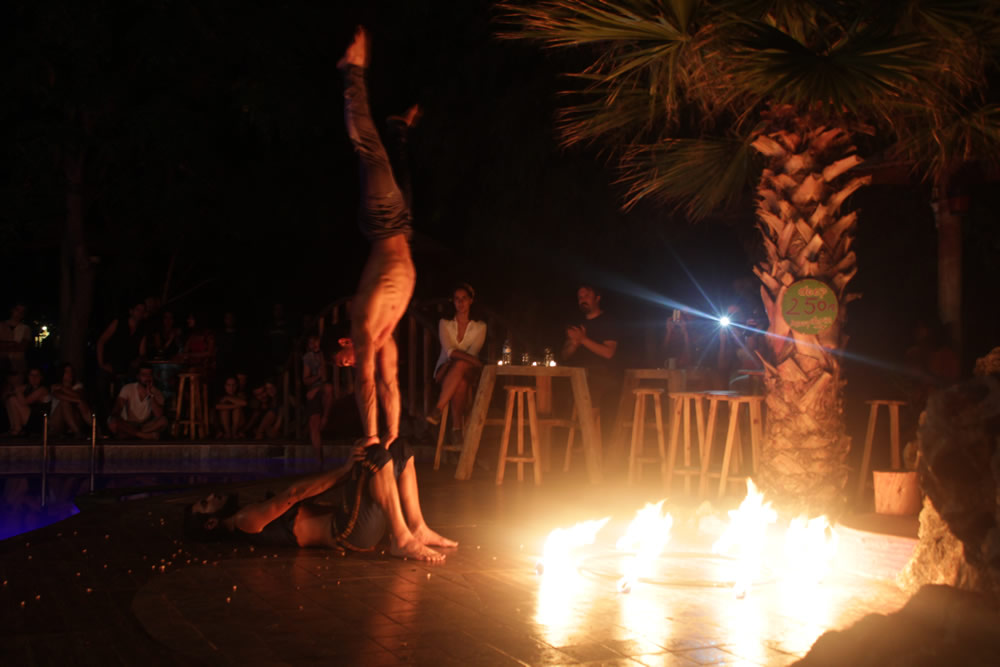 Yoga, Iyengar Yoga, you will be reenergized your inner spirit as well as learning every strength parts of your body. There is only one rule in Yoga, do it in ideal level. not more or less..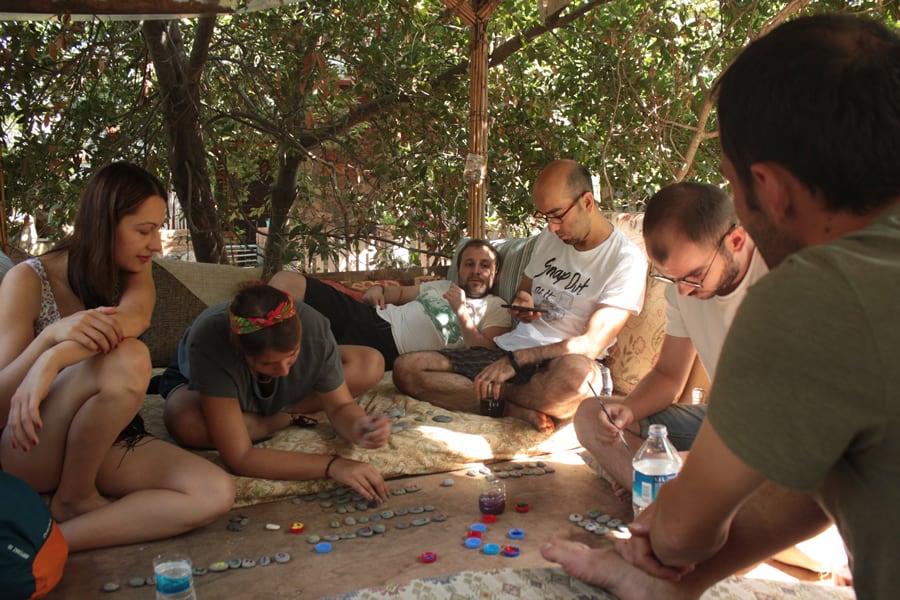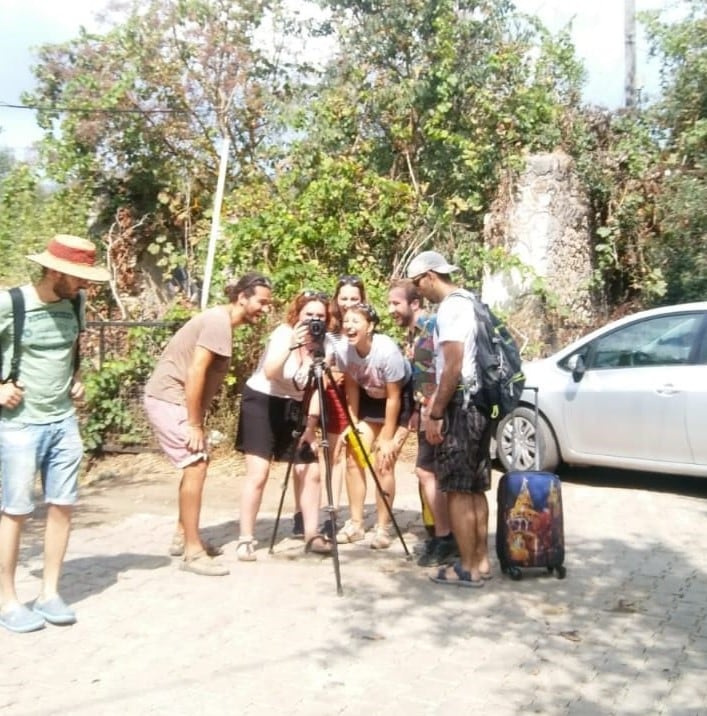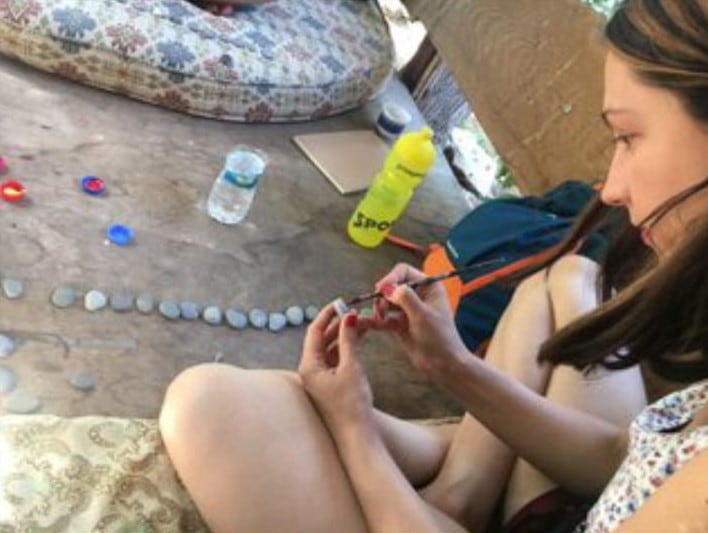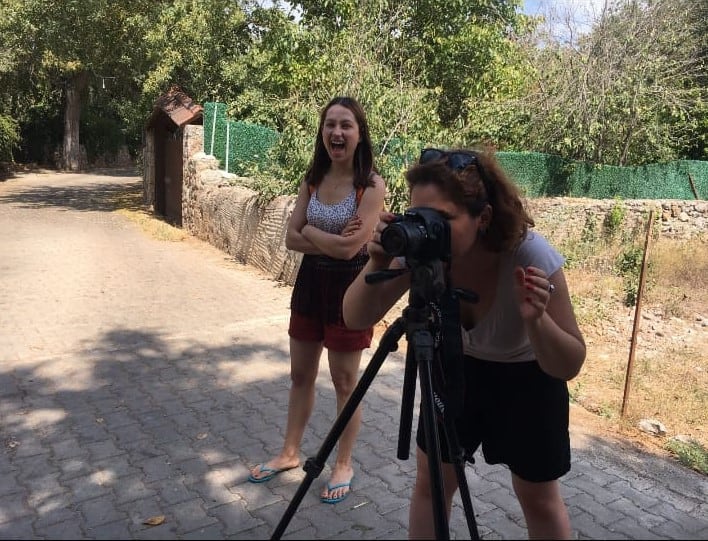 Marbling, The art of marbling was started in the 1100's, either in Turkey or Persia. There are such an infinite variety of patterns and colour combinations that never let you feel bored. You are free to choose any colour you prefer and the brush takes their shape in your hand to create magical patterns on paper.
Rhythm, Theoretical information and implementation performed in the beauty of nature around Kaya village sites. The lessons include beating techniques, distinguishing the bass/high sounds and performing varieties of the rhythms.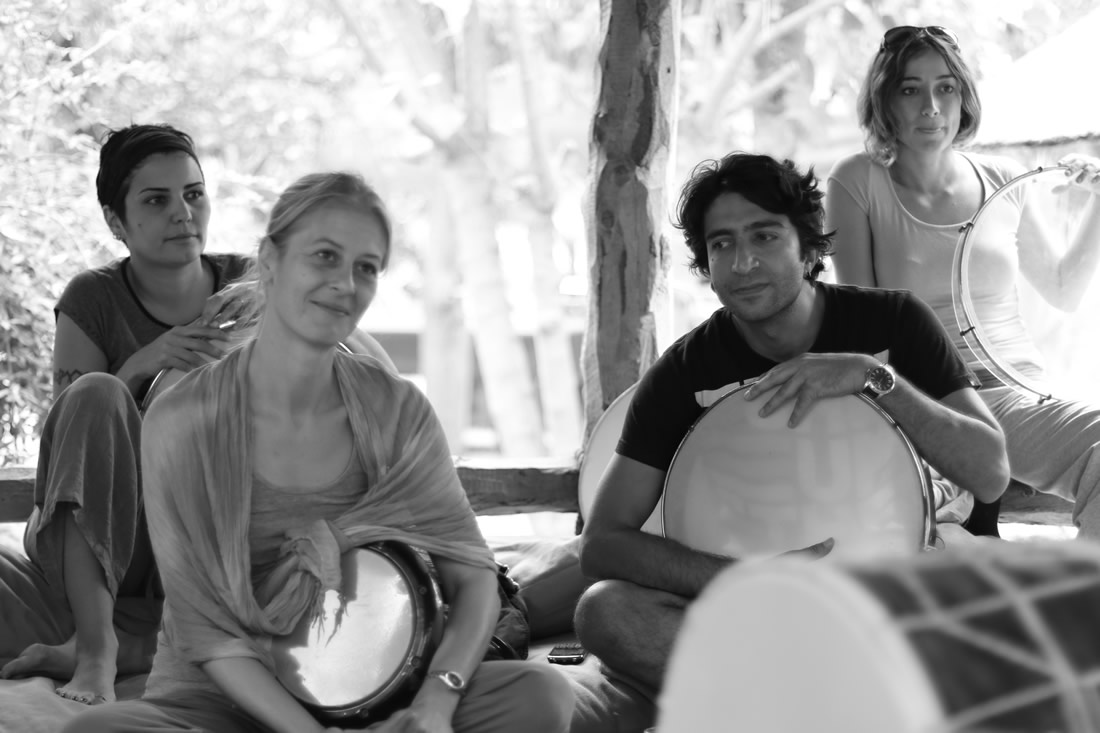 Salsa, After introduction of salsa, basic step techniques will be taught. Attendants will be able to use their own creativity in a free mood as salsa dancing allows you to perform as a unique figure.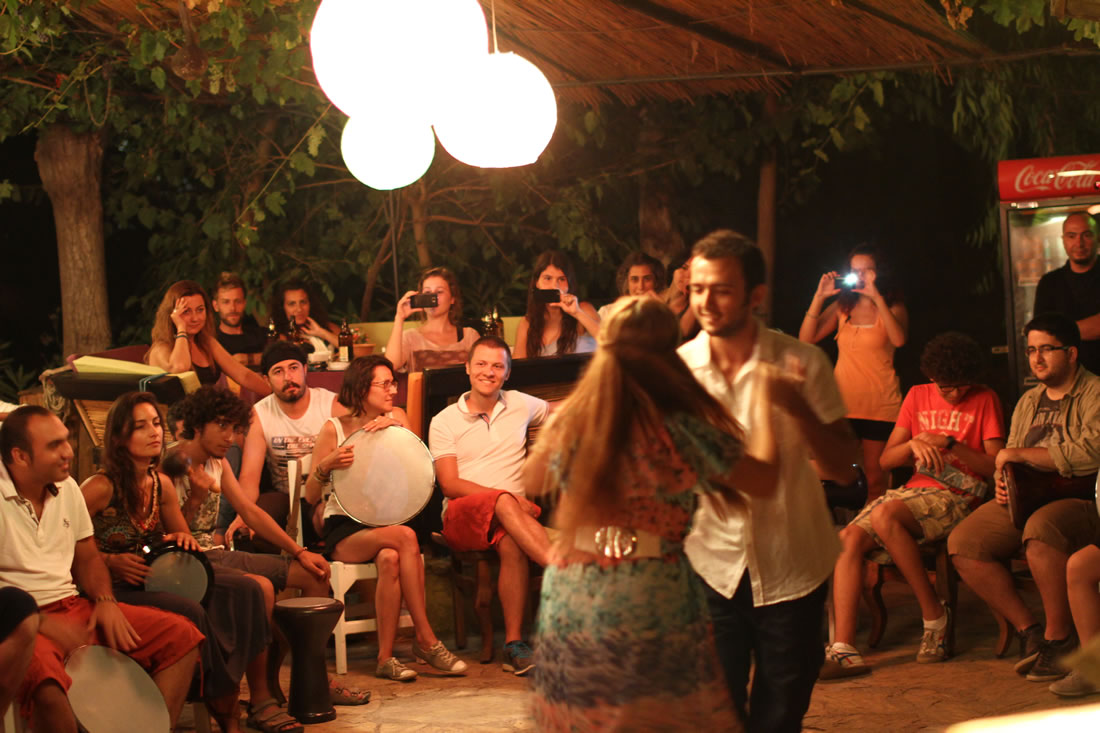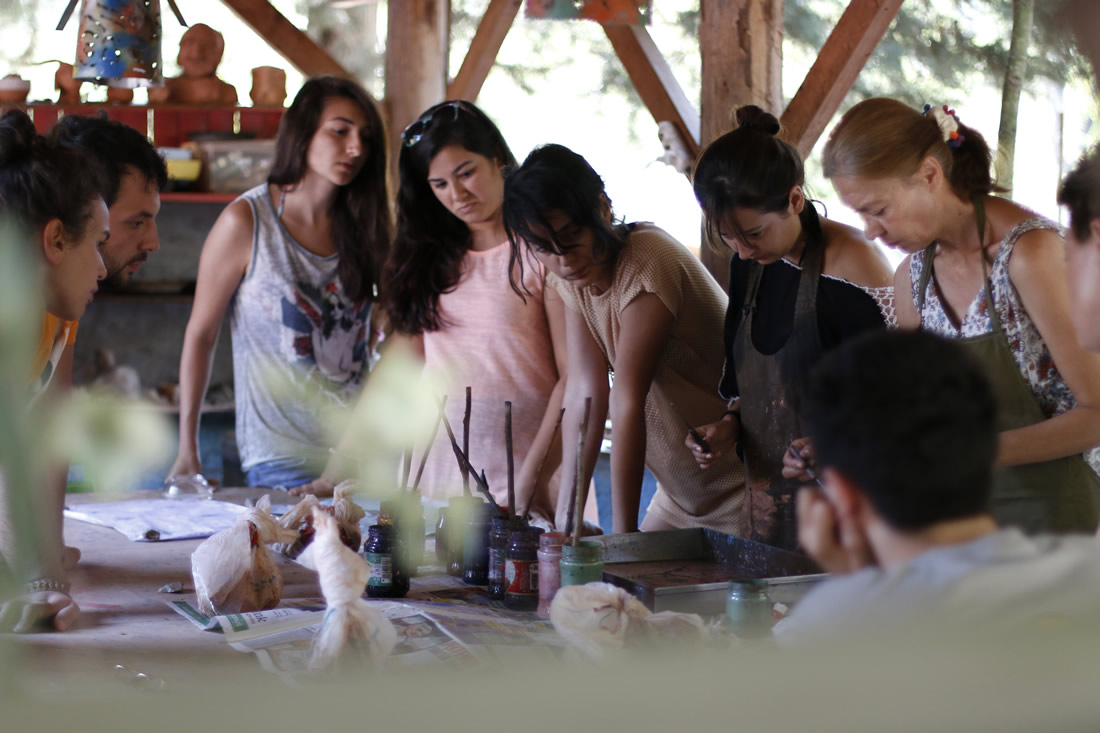 Wood Painting, Using gouache paint (water paint) in a pattern, follows by printing techniques..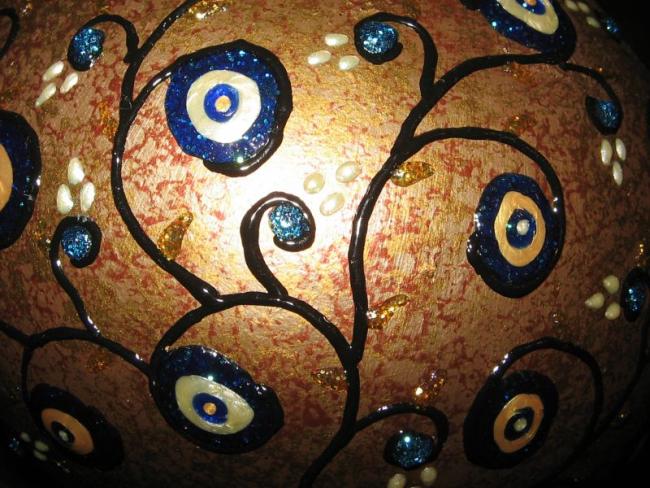 Dry Pumpkin Painting, Pumpkins, which are collected from the region, have been dried out to sketch over and paint to bring them to alive.
Weaving, In this workshop you will have chance to make your own little bag and other small items. Learning the history of Turkish carpet making and designing your own pattern. The workshop follows by colour matching of the wool and knotting techniques. You will have the opportunity to make your own mini carpet.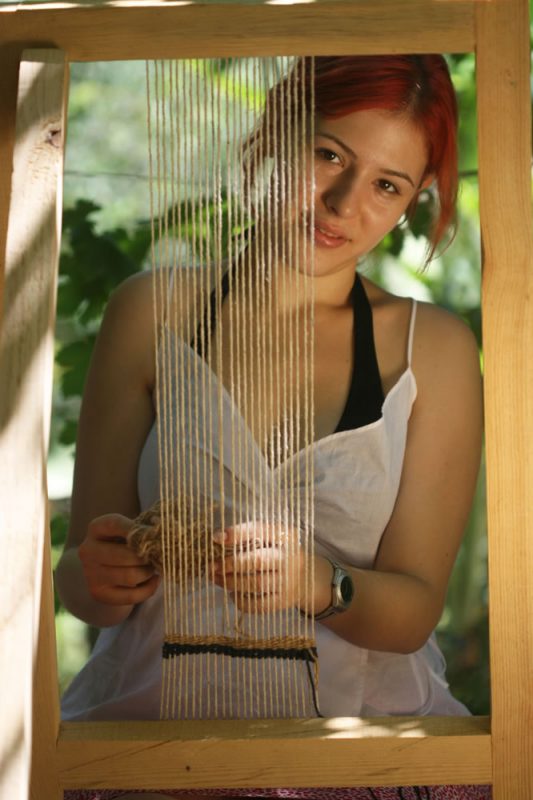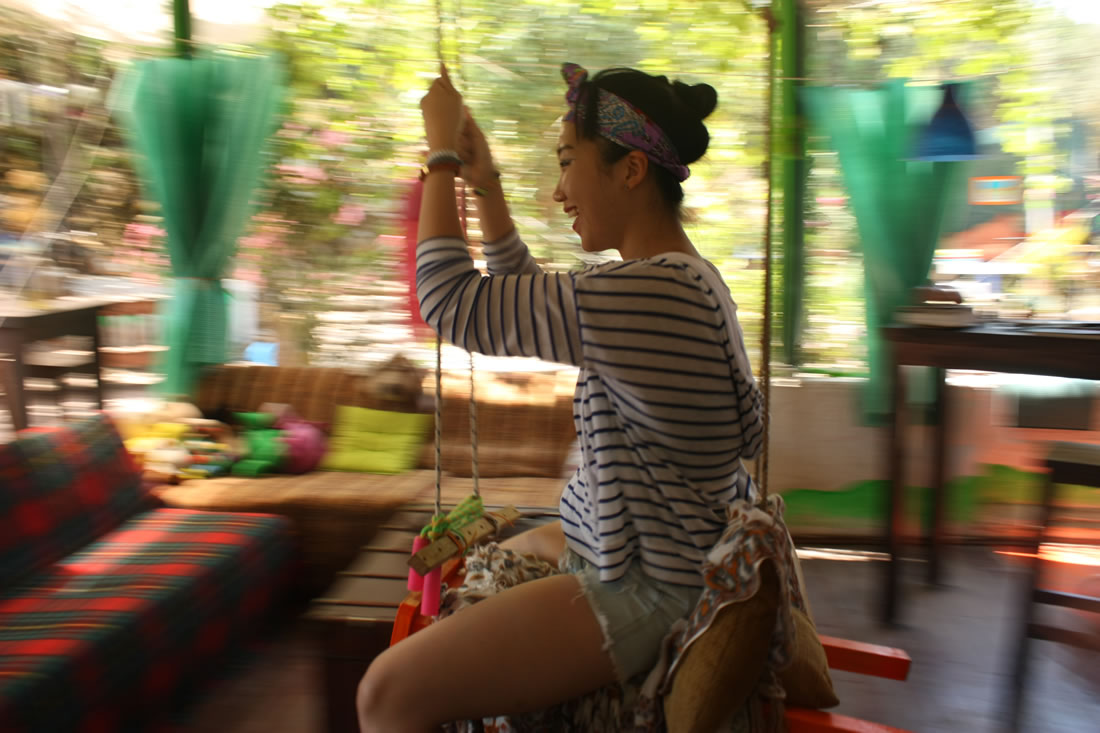 Mosaic, By collecting various materials, we will be extending our imaginative thoughts.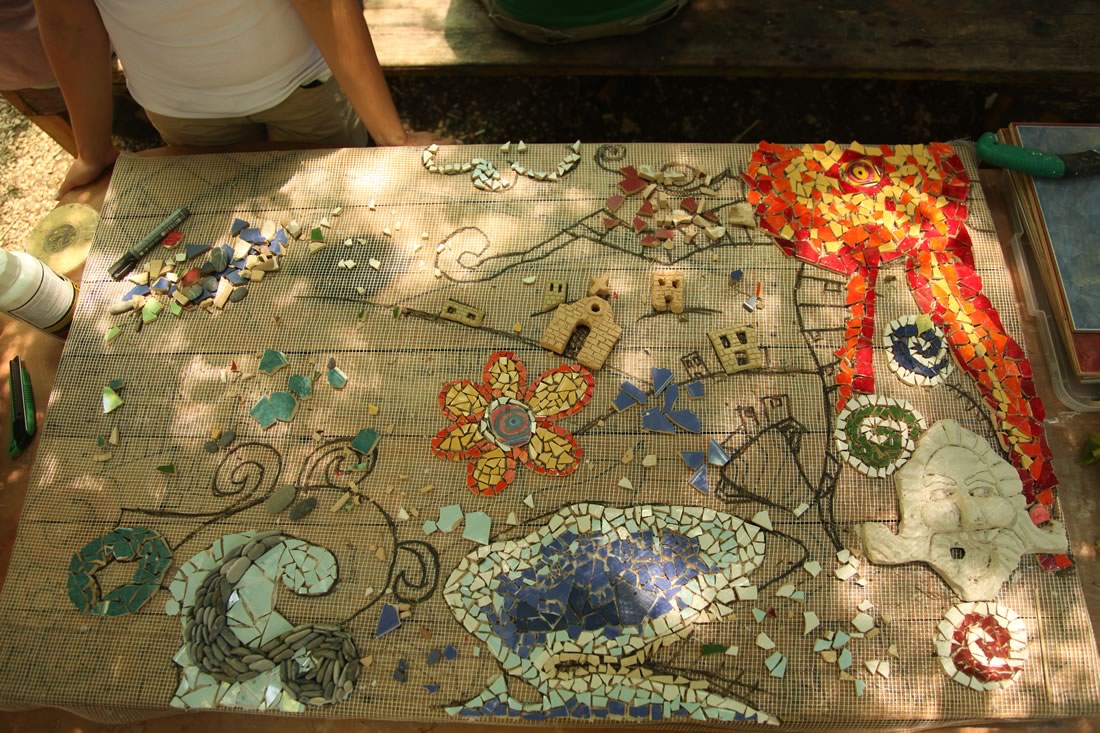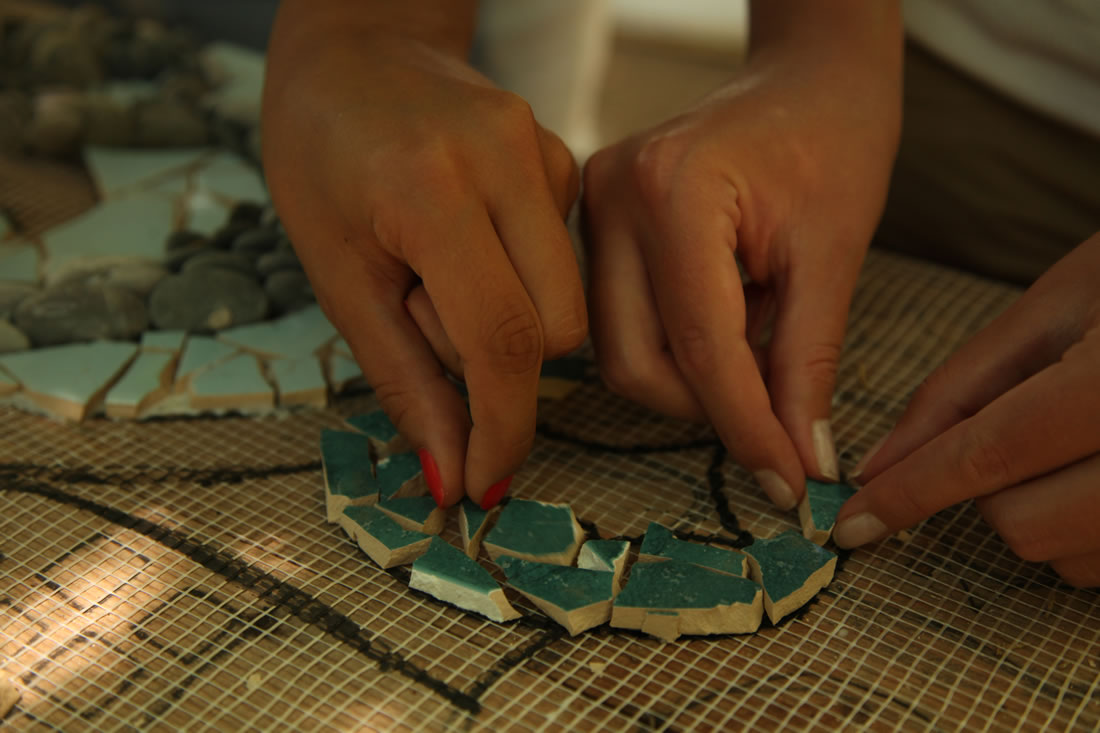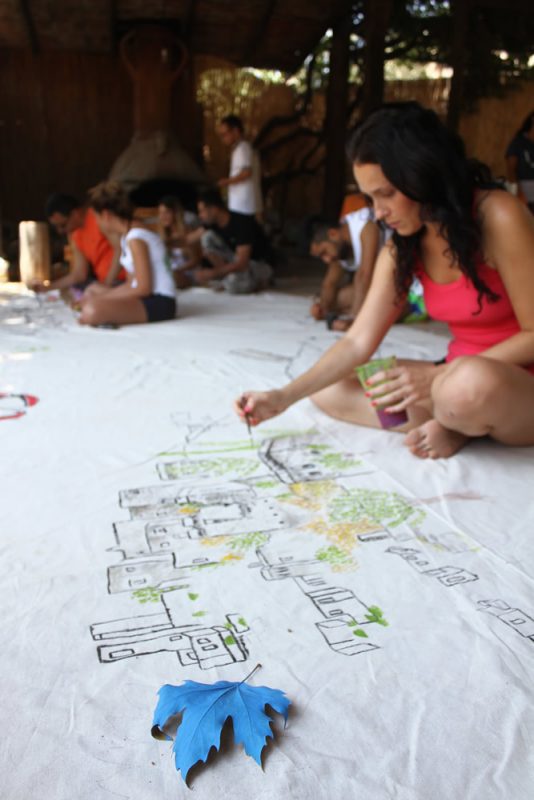 Tie – Dyeing, Stand out! with its unique tie techniques to print out artistic emblems. first day; two colour work. Second day; preparing print template. Third day printing work/embellishing.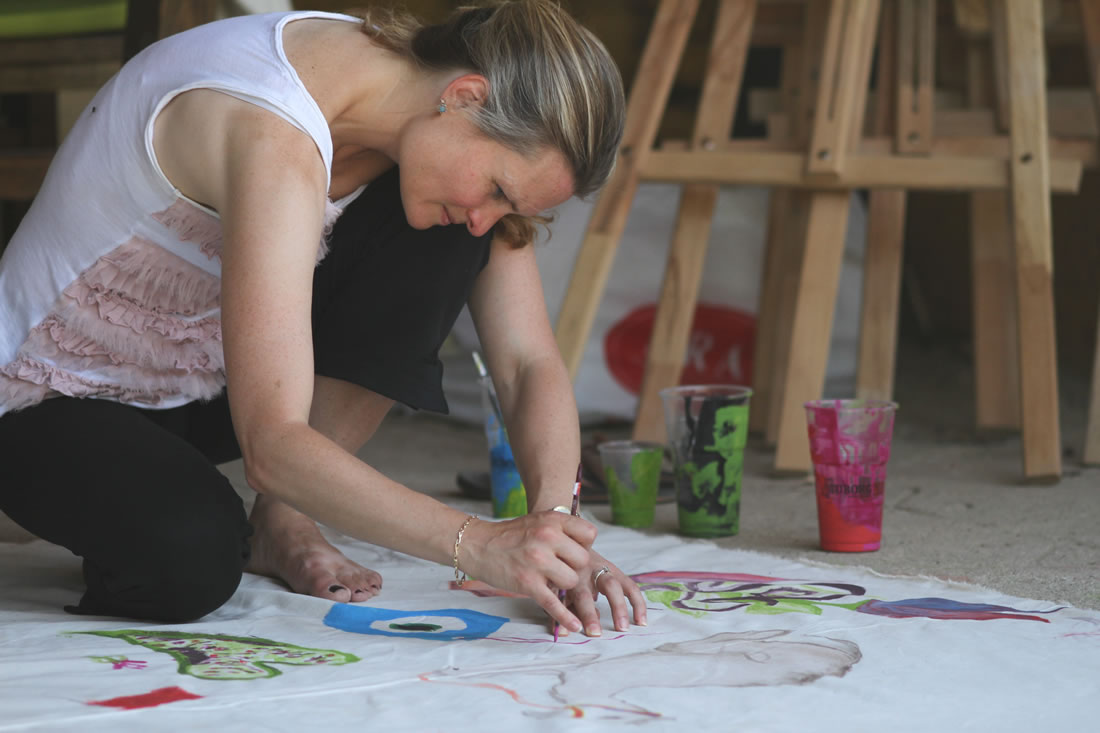 Beeswax, It's a fabric dying technique. Traditionally brown, red and blue colours are used on a cotton fabric. The fabric, which has been patterned, is covered with beeswax so that it sucks paint evenly. After melting first beeswax work, then one more coat of paint is applied, new pattern needs to be drawn and more paint.
Makrome (Friendship Bracelet), As a result of our workshop study you will learn knotting techniques, you will come to a situation where you can produce products such as bracelets and earrings in various colors and patterns.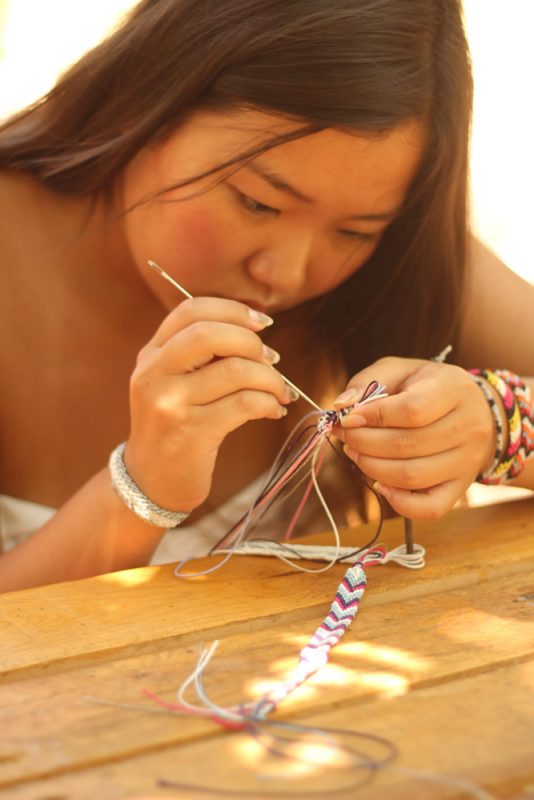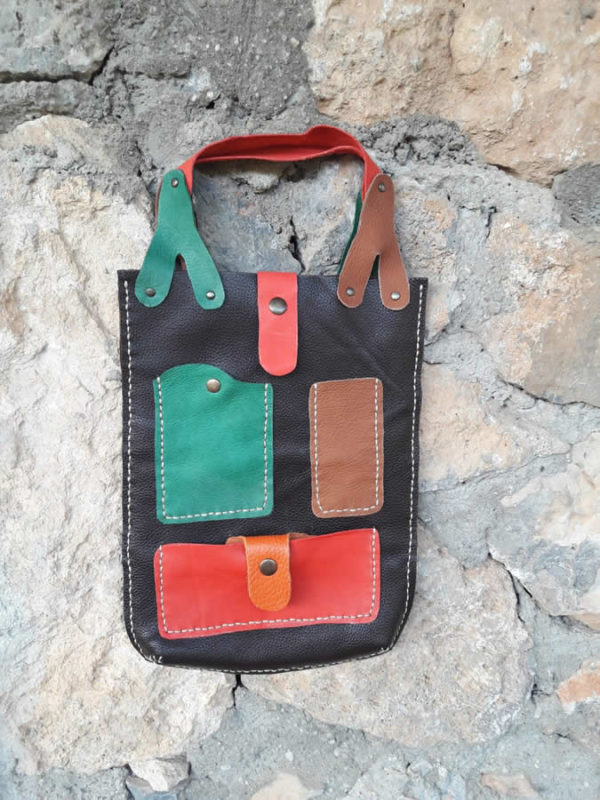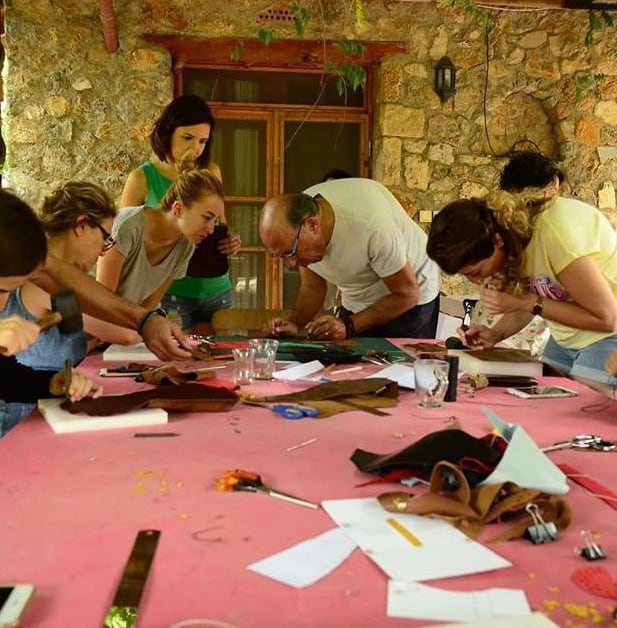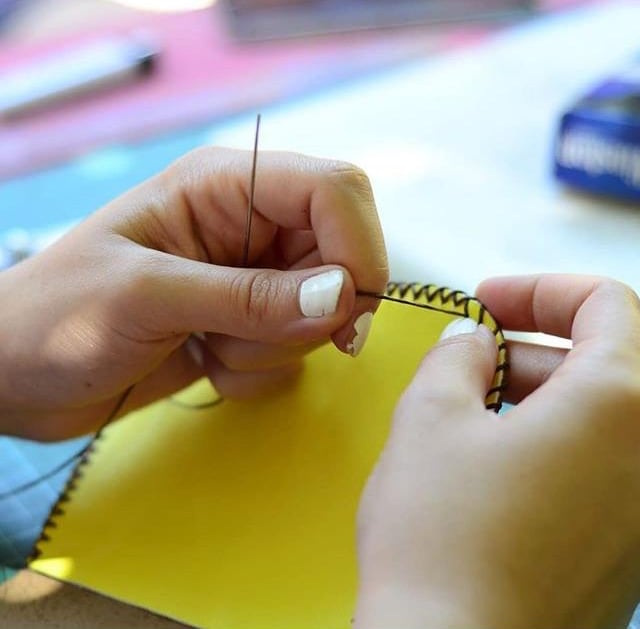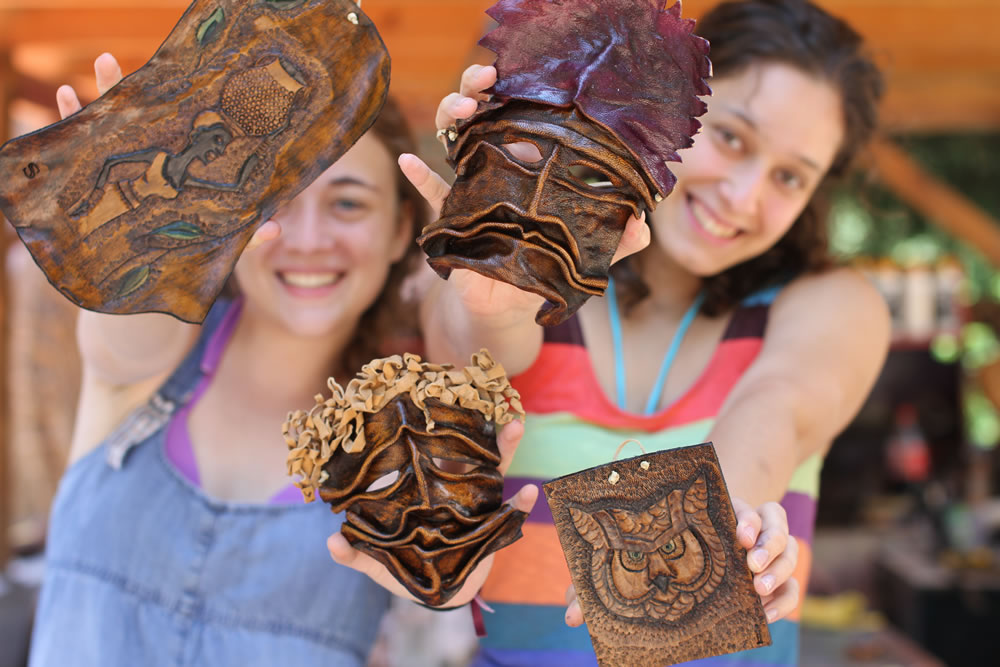 Leather Workshop, Leather is a material that you can easily work on when it's soft. To create a mask character we'll mould the leather. After painting and drying process you will have a decorative object to take home. You can even make a bracelet if you like.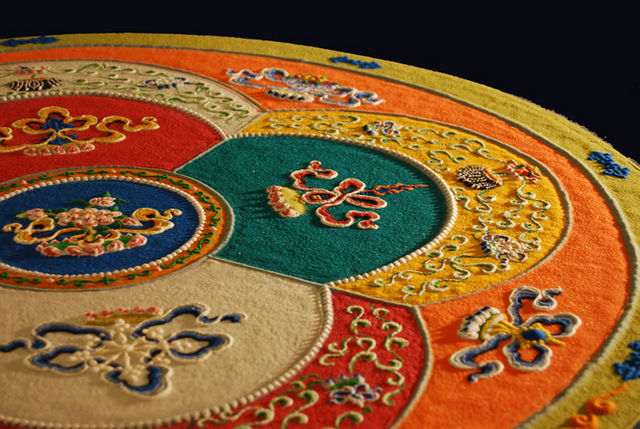 Mandala, While the workshop creates your own mandala patterns with a method that can be learned without the need for drawing skills, it is aimed to develop the ability of focusing and to fill the mind with a peaceful space of thought production process.
kayaköy art camp
You can click to watch our video taken in our camp and in our guest room.
NEWSLETTER
You can register to our news list for news from us.