THINGS YOU NEED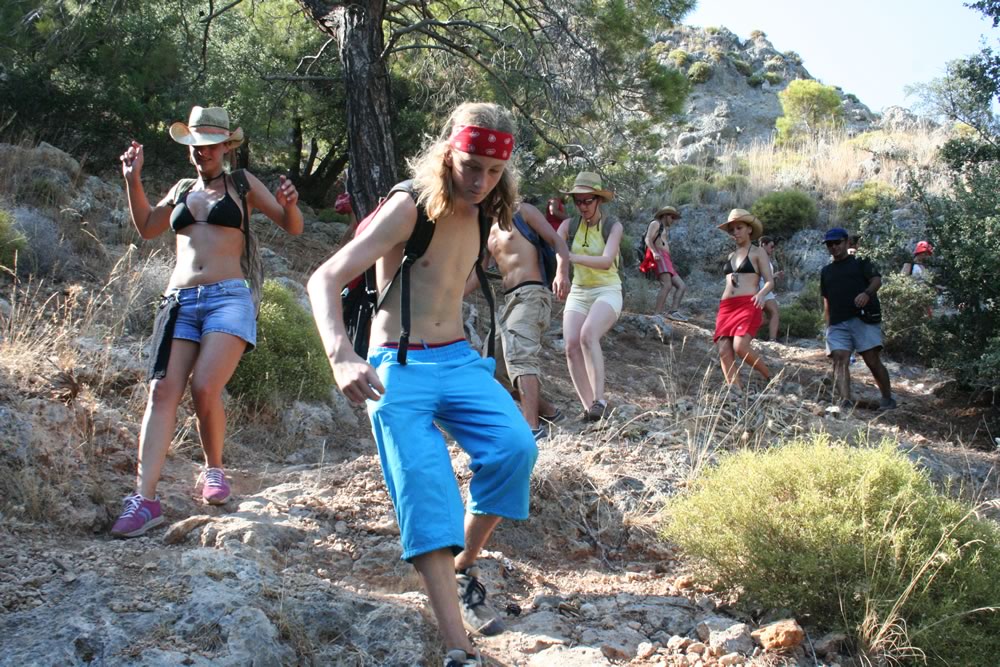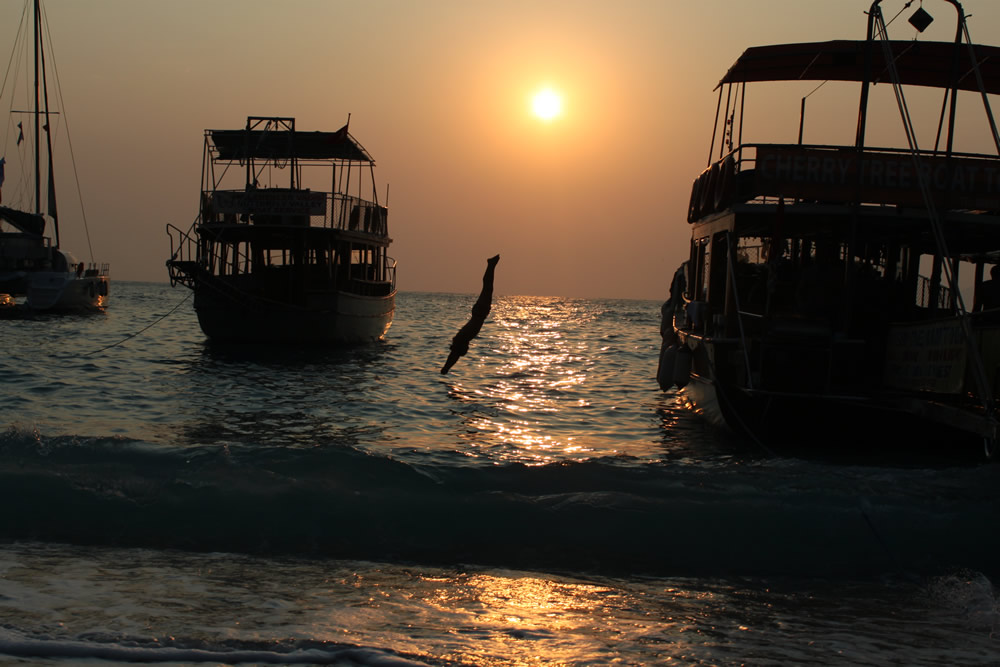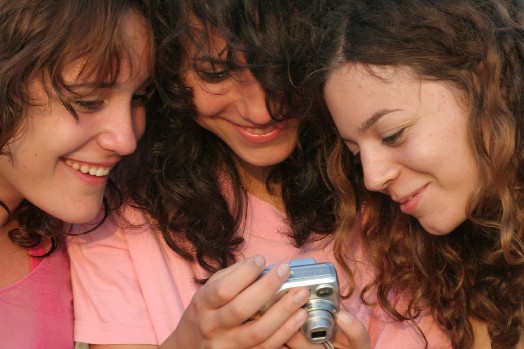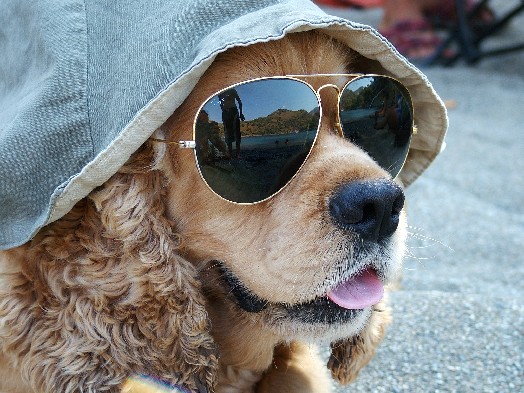 Trekking shoes, camera, hat, sleeping bag and bedding (if you are staying in your own tent) swimming costume, sandals, sun glasses, goggles, snorkel, games, your own musical instrument (if you play one), your personal items and allergic medical products, clothes that you won't be scared to get dirty, your torch (just in case if you decide to go for a walk at night) and your personal documents.
kayaköy art camp
You can click to watch our video taken in our camp and in our guest room.
NEWSLETTER
You can register to our news list for news from us.