WINTER IN CAMP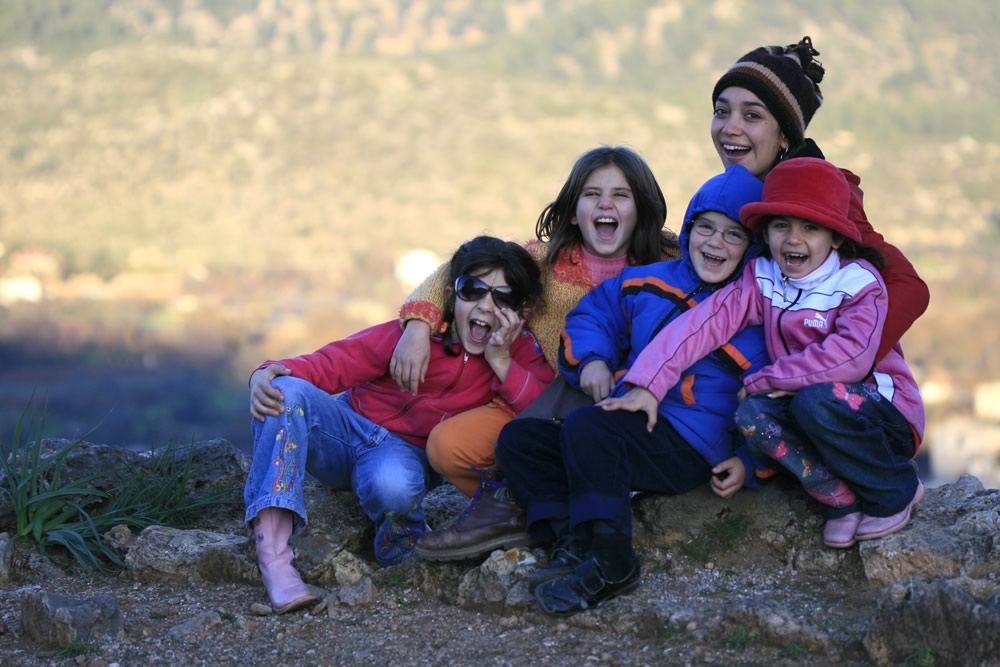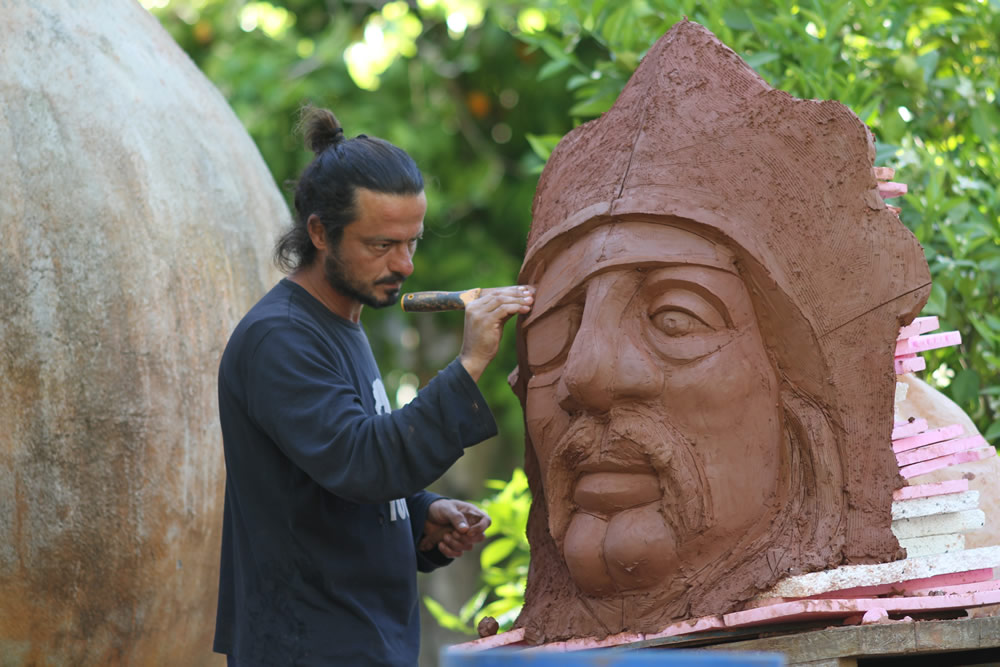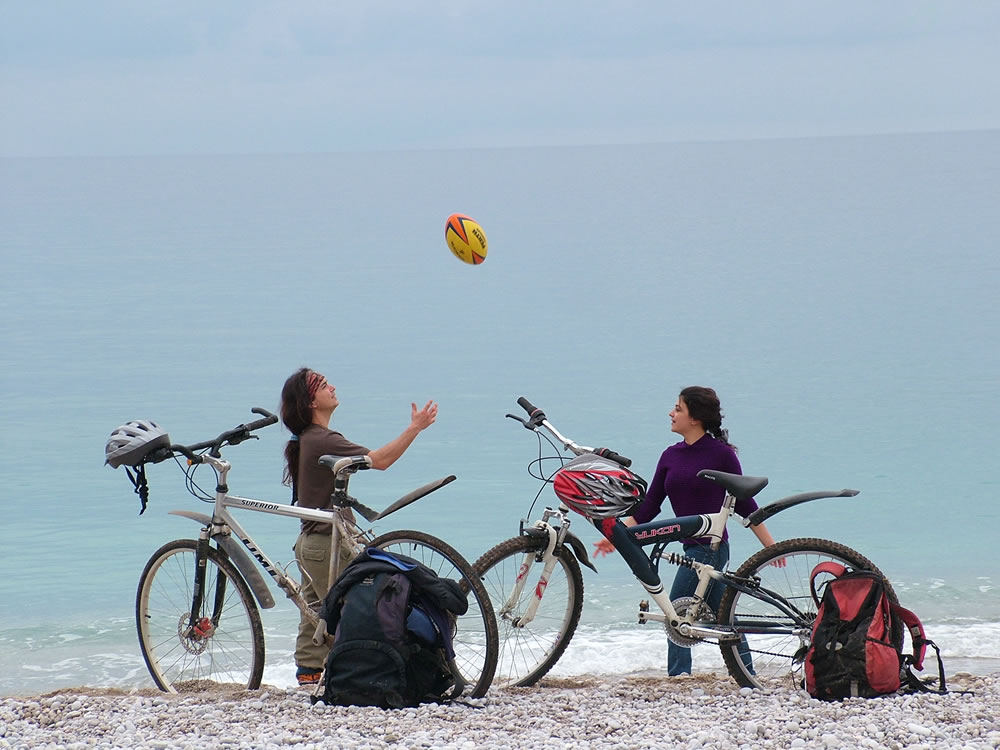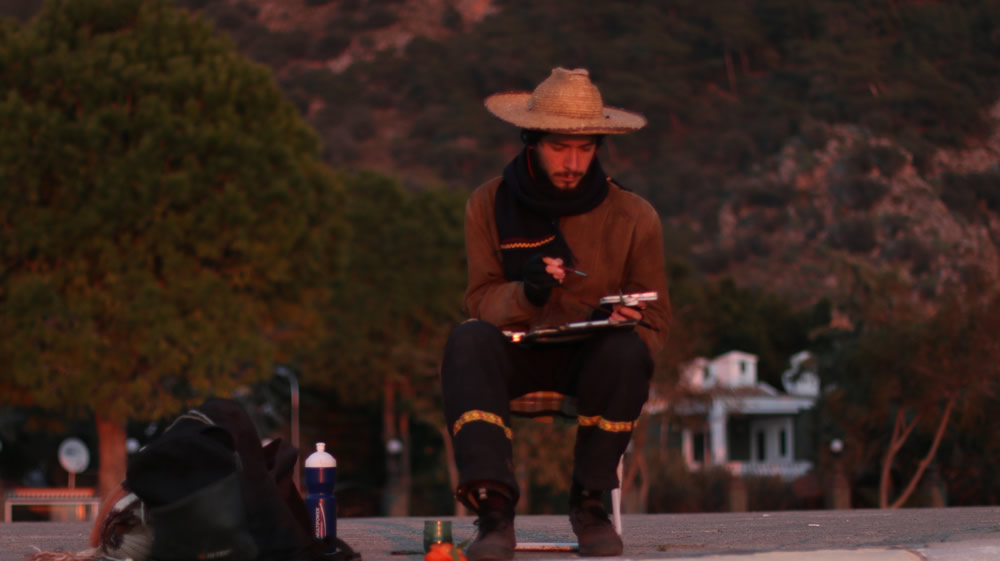 You can also visit to the camp in spring, winter and autumn when we do not have regular program but so many other activities to do. You may stay en- suite rooms which have air conditionings and heaters, tents we have or you bring. You can arrange trekking in beautiful nature, help us to works to preparing summer, planting vegetables up to the season so you can experience serenity of the region out of season too.
kayaköy art camp
You can click to watch our video taken in our camp and in our guest room.
NEWSLETTER
You can register to our news list for news from us.